Project Support Fund
Fund for the Promotion of Interdisciplinary Graduate Education Programs
Developing high-level "knowledge professionals" capable of thriving in industry, academia, and government
 The Center for Educational Program Promotion in Graduate School was established in 2018 as an administrative organ for interdisciplinary graduate education programs.
 In addition to planning and administering the Program for Leading Graduate Schools, the Excellent Graduate School Program, and other new, interdisciplinary graduate education programs, we also evaluate programs and work to ensure that the quality of the offerings meets global standards.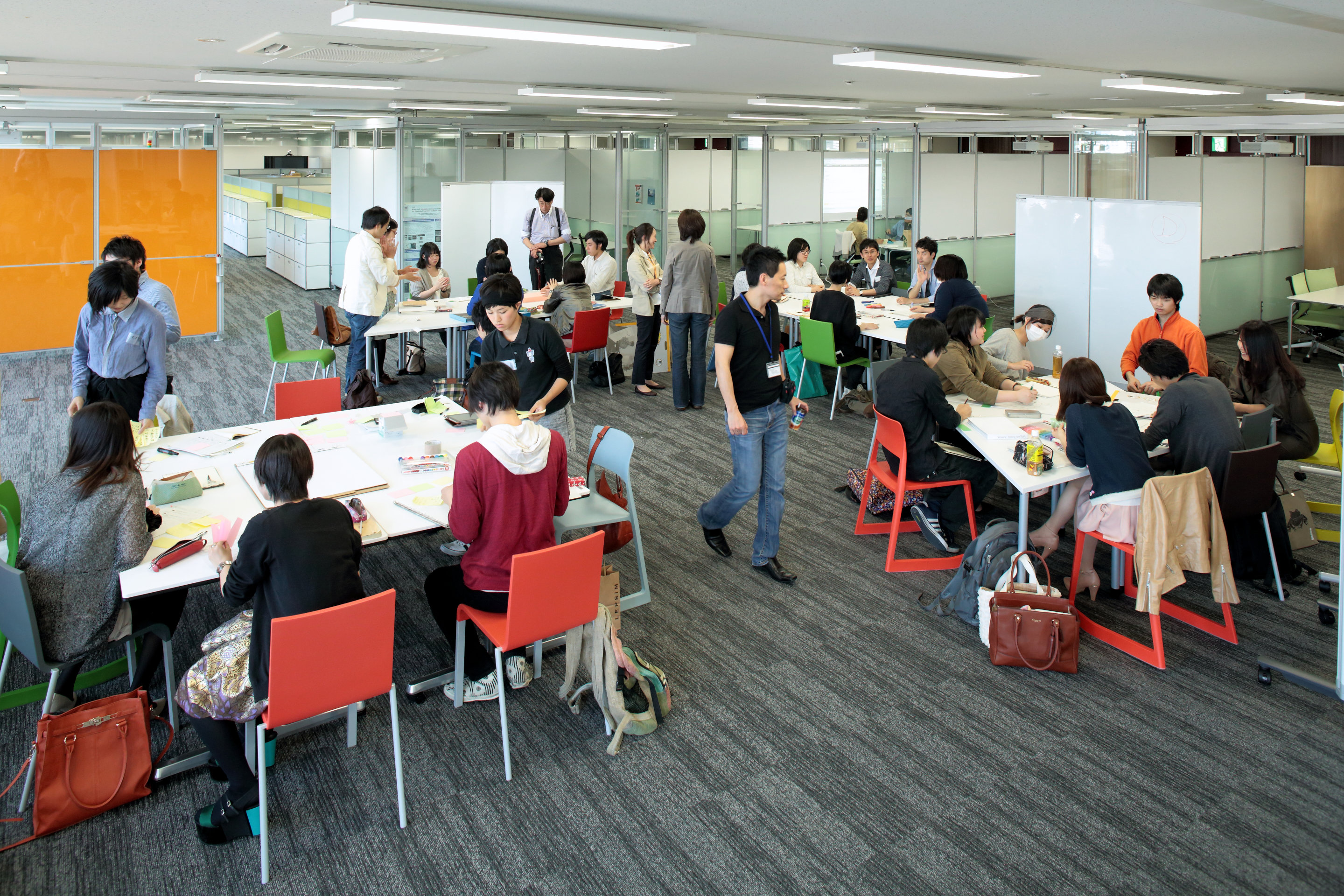 Students enrolled in interdisciplinary graduate education programs need to work not only on the curricula of their respective graduate school but also on their respective interdisciplinary curricula, creating a time-intensive workload that often limits the hours that they can work part-time to pay for their tuition and living expenses.
 These types of interdisciplinary programs also require financial support for other cost-incurring components, such as internships and study abroad.
 Considering the circumstances, we thus established the Fund for the Promotion of Interdisciplinary Graduate Education Programs to provide students enrolled in such programs with scholastic support and other assistance.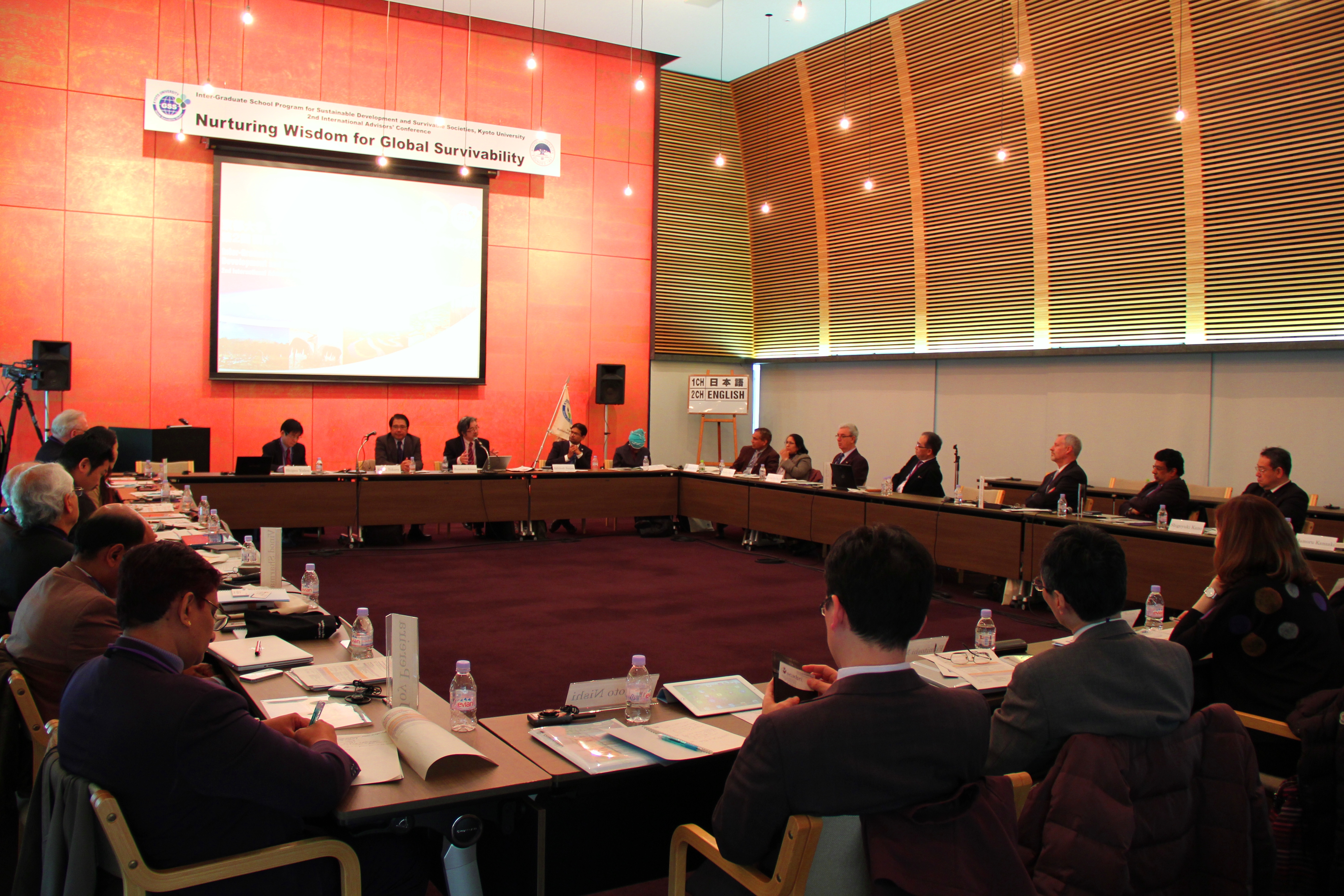 Through the fund, we will continue to enhance our student-support framework and create an environment that enables students to broaden their learning—in respective graduate school and through interdisciplinary education programs—in a proactive way.
 We will also aim to produce human resources with the abilities to flourish around the globe and across a variety of sectors, spanning industry, academia, and government, by pragmatically tailoring our education programs to real social needs.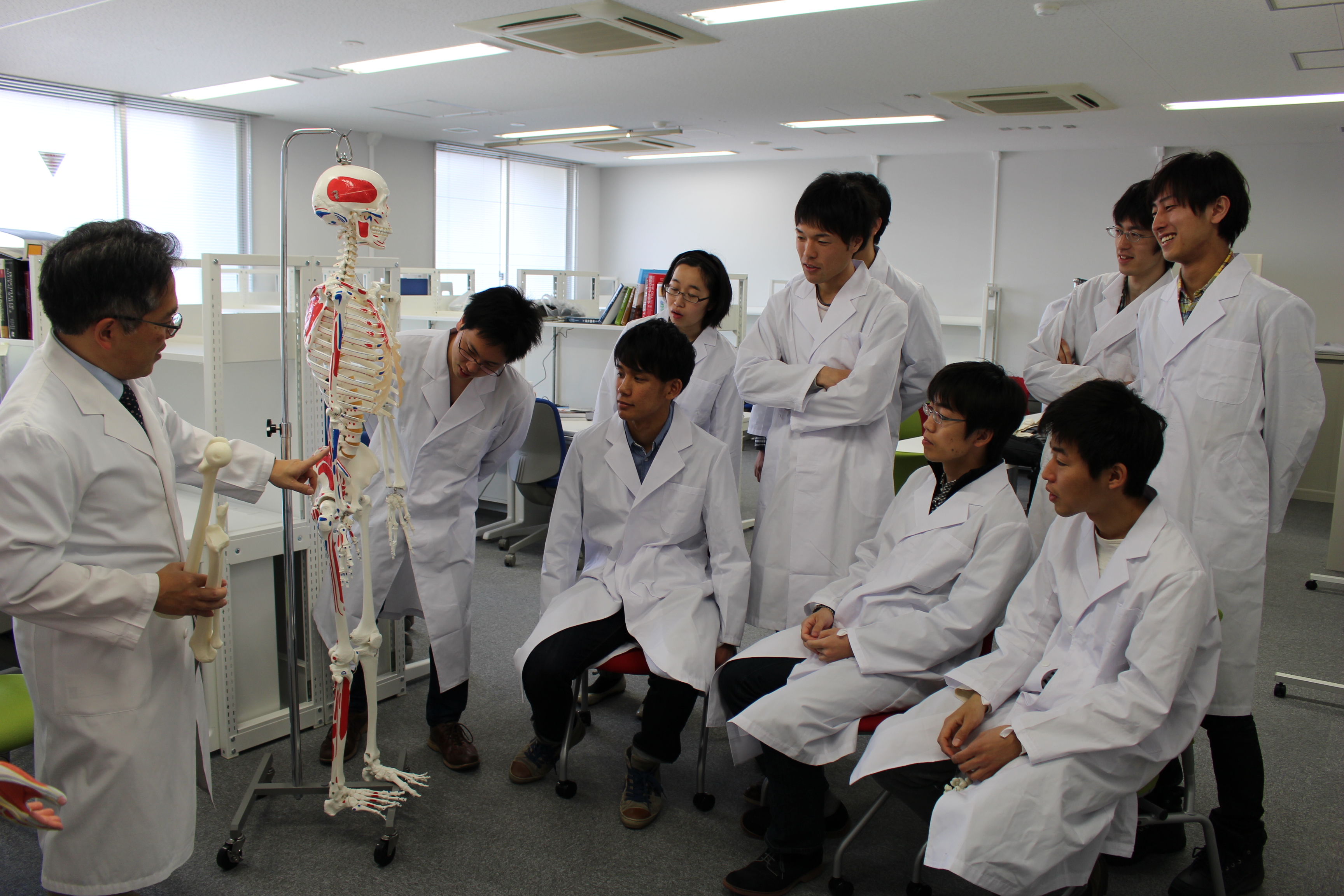 Fund applications
Provision of grant-based scholarships
Support for internships, study abroad, and more
Support for the administration of education programs
Open courses/lectures, etc.