Project Support Fund
Education and Research Support Fund for Students with Disabilities
Toward barrier-free university education and research:
Creating a campus that brings diverse students together
 Established as part of the General Student Support Center, the Disability Support Office is an access point for education and research support for students with disabilities at Kyoto University.
 The Office offers consultations for students experiencing impediments or difficulties in their studies owing to disabilities and related factors. Expert coordinators work with faculties, graduate schools, and associated divisions to deliver the required support in education and research.
 
 The number of students with disabilities who go on to university has been rising in recent years, and support needs are growing more diverse. There are a number of tangible and intangible challenges to be overcome in order to respond to these needs and provide adequate consultation and support services. To address this situation, this fund was established to secure the financial resources required to strengthen such support.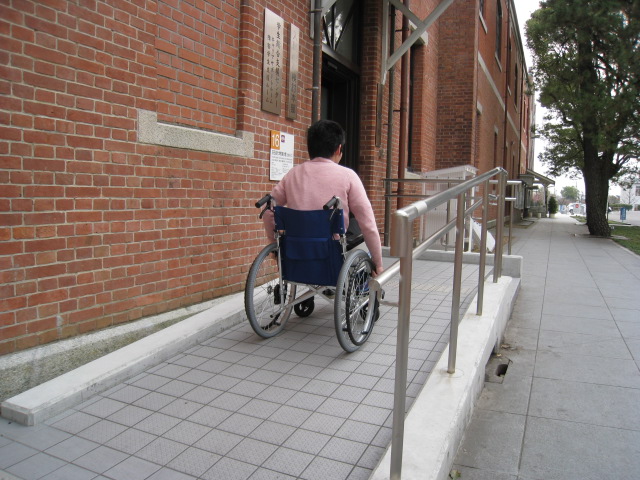 The fund will be used for purposes related to enhancing the university's provision of support for students with disabilities, including strengthening of the Disability Support Office's in-person support services and support equipment, as well as the development of barrier-free campus facilities and equipment. This is expected to give students with disabilities the same opportunities as other students to extend their potential, participate in society, and play key roles in the creation of a more inclusive society.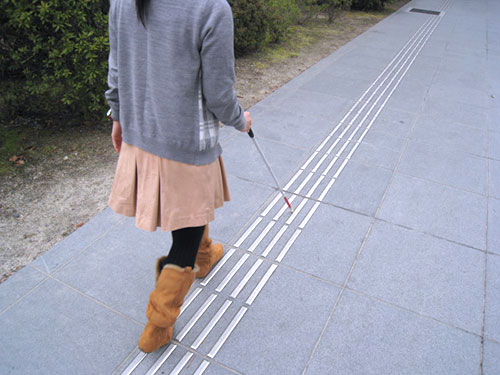 Fund applications
Strengthening in-person support
Delivering in-person support for students with disabilities
Introducing support equipment
Introducing specialized devices and systems to support students with disabilities
Supporting research activities
Supporting students with disabilities in their research activities
Developing a barrier-free campus
Making campus facilities and equipment barrier free
Awareness-raising activities
Implementing symposiums, seminars, and other events on disability-related themes