Project Support Fund
Shishu-Kan Fund
To educate future leaders with the ability to change the world
The Graduate School of Advanced Integrated Studies in Human Survivability (GSAIS) (Shishu-kan) was established in April 2013 as the first Japanese graduate school of its kind with the goal of cultivating future leaders.

To cultivate broad intellect, advanced expertise, and charismatic strengths, GSAIS applies an integrated five-year curriculum that comprises study in specialized fields as well as a range of core subjects (Hasshi). Additionally, through service-learning, internships, and fieldwork in Japan and abroad, students acquire international insights, cultural refinement, powers of leadership, and a strong sense of ethics.

 As a setting for human resources training, the program also offers research facilities with live-in quarters. Here, students gain the opportunity to live under the same roof with peers from different cultures and research fields, work hard together, engage in dialogue with students and instructors from varied backgrounds, and assimilate diverse ideas and practical skills in the process.

 To continue providing a high-quality, unique education and cultivating human talent with the power to excel, GSAIS needs funding to improve its education and research environment and contribute to student well-being. It has accordingly set up its Shishu-kan Fund and begun seeking donations from private companies, organizations, and individuals.

 GSAIS promotes diverse leadership education and is striving to develop human resources that can demonstrate their abilities as employees in a broad range of careers worldwide -- from international civil service and global corporate endeavor to positions in NGOs, NPOs, and institutions for research and development -- and lead efforts to advance the interests of society and find solutions to an array of social issues.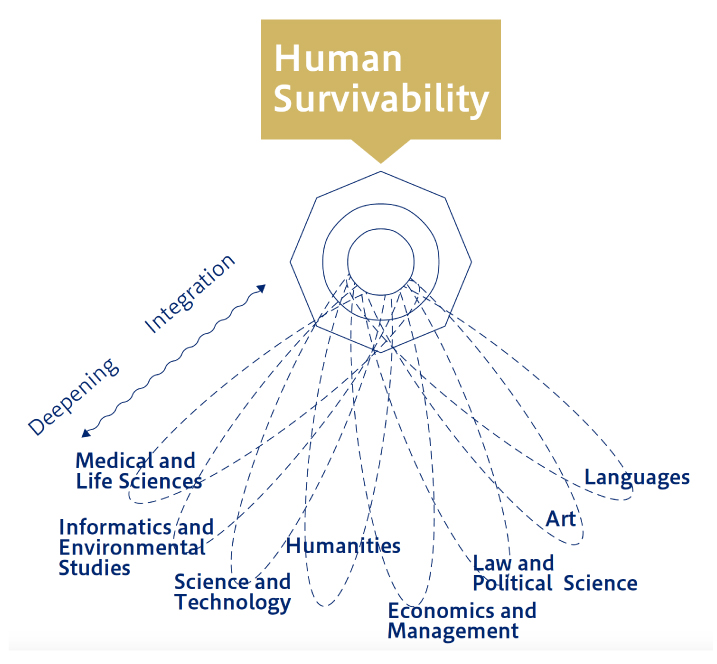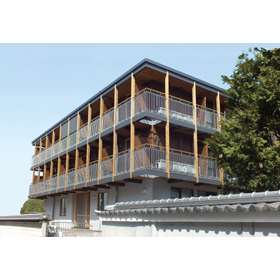 Fund applications
Support for leadership training
Economic assistance that enables students to better concentrate on their studies
Travel expenses for students participating in international internships or fieldwork
Expenses for diversified undertakings in leadership education, including inviting guest lecturers from international institutions
Development of learning environments
Expenses for the development of learning environments including learning facilities with residence quarters
Hiring faculty and administrative staff to support education and research
Collaborating with alumni
Holding collaborative activities with alumni and alumni association