Project Support Fund
Kyoto University Ski Racing Team Support Fund
Providing financial support for the Kyoto University Ski Racing Team, increasing on-snow training time to boost competitive performance
The Ski Racing Team trains from day to day with the goals of improving members' skiing technique and achieving top placings in skiing competitions, especially overall winner in both the men's and women's divisions of the nine national universities' championship . In the off-season, members pursue a program designed to improve their physical fitness so they can perform at their best in training on snow, and when the time comes to do so, they develop stronger friendly relations with students of other universities and inspire one another to improve their skills. This process, unique to the Ski Racing Team, offers members many different experiences and opportunities to grow personally, cultivating the qualities needed for career success in the future.

Most of the Ski Racing Team's funds are expended on registration and insurance fees such as competition entry fees, which amount to at least one million yen annually. Individual members of the team also incur substantial expenses for travel and accommodation on the ski fields, as well as for skis, boots, and other essential equipment. Members make time between their studies and training sessions to pursue part-time work to cover their membership fees and individual expenses, but the time spent in part-time work is a significant burden. This fund was established for the purpose of alleviating the financial burden on team members.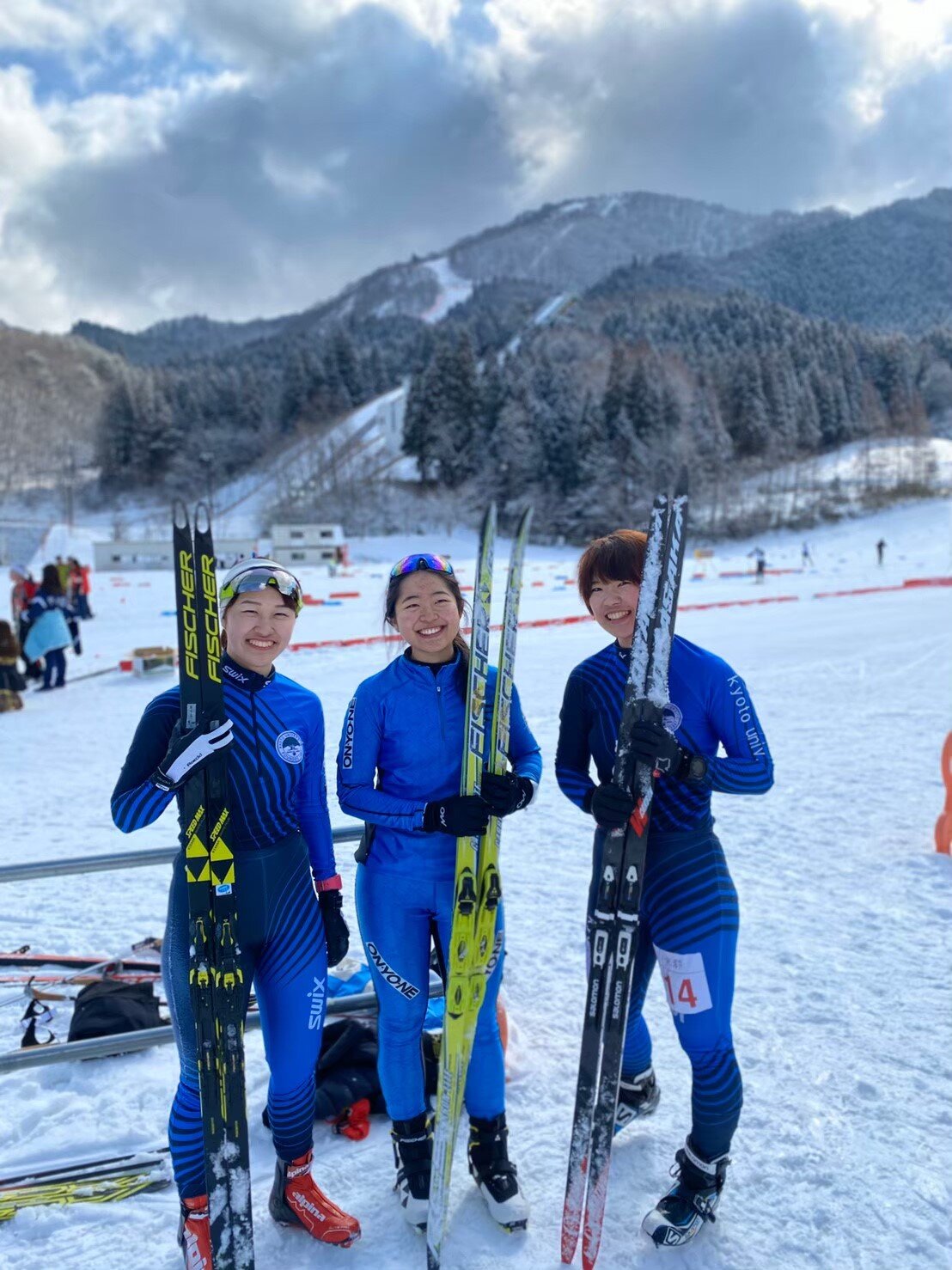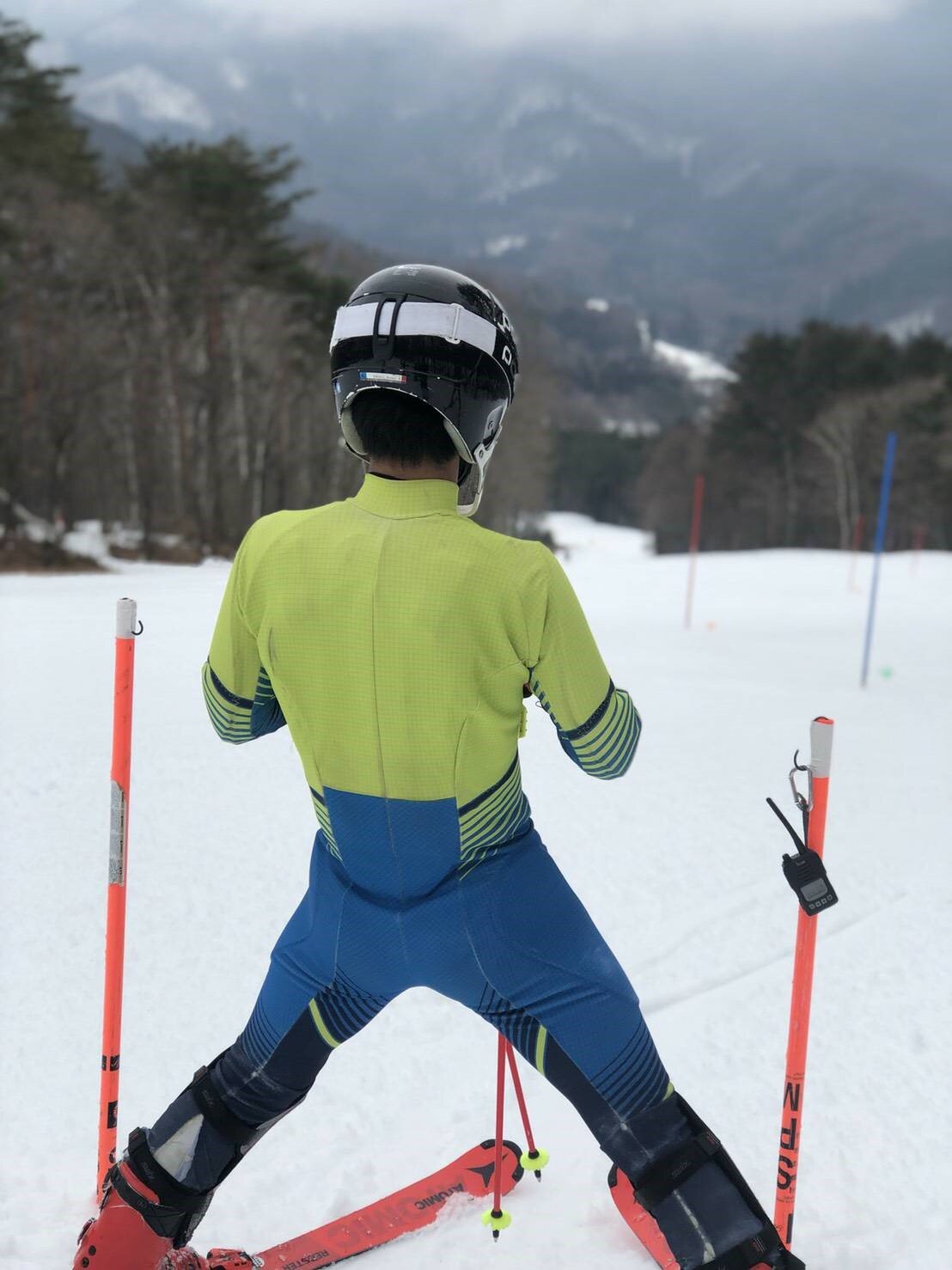 The fund will deliver financial support that enables members to spend more time focusing on their studies and Ski Racing Team activities, so they can cultivate the skills, physical fitness, and human qualities needed to compete on the world stage. We look forward to your generous support.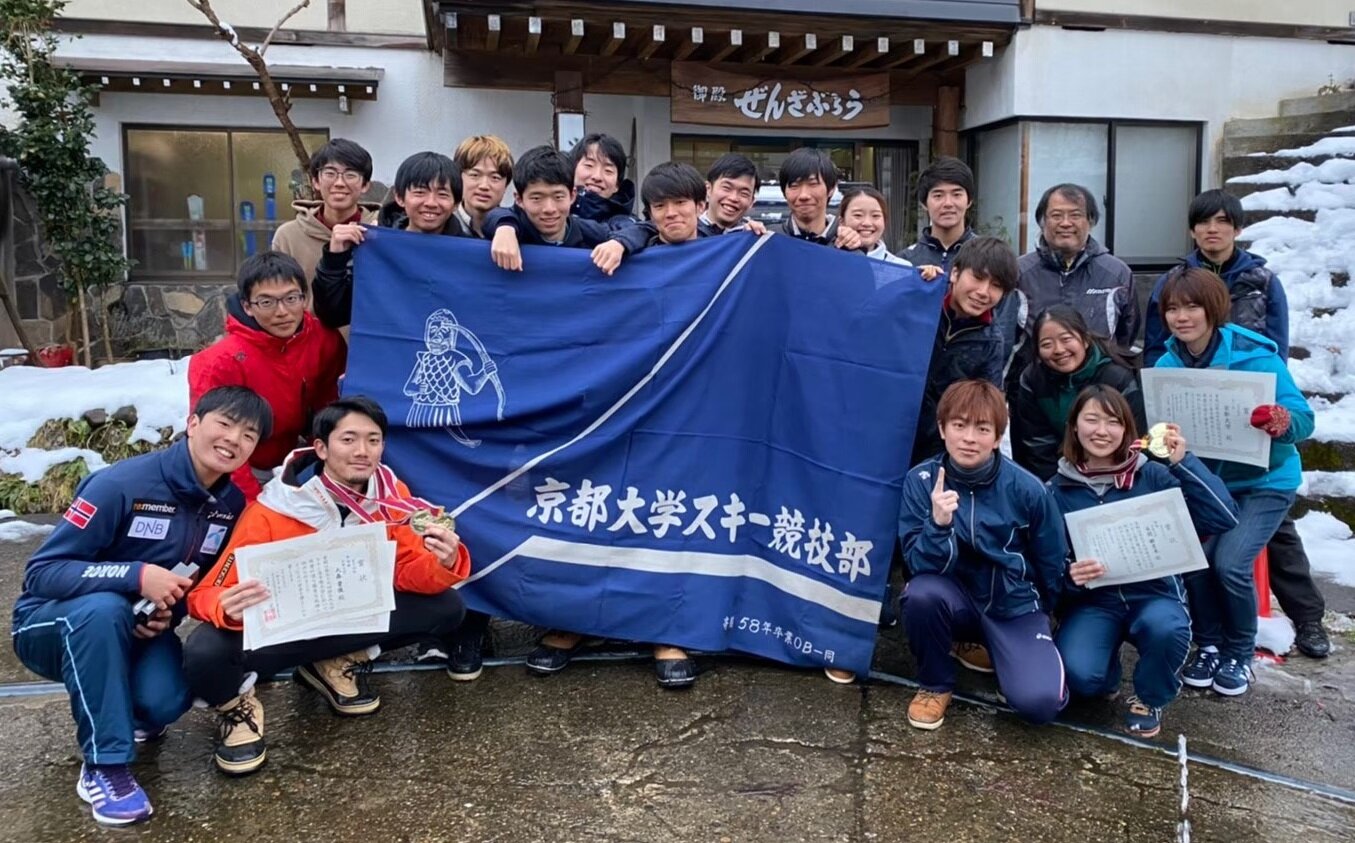 Fund applications
Registration and insurance
Competitor registration fees, entry fees, accident insurance premiums, etc.
Competitive ski equipment, wax, training aids, etc.
Residential training and travel for competitions, etc.
Expense subsidies for residential training, travel for competitions, etc.
Honoraria and transport expenses for manager, coach, trainers, etc.
Fundraising activity expenses, other expenses associated with fundraising