Project Support Fund
Kyoto University American Football Club Support Fund
Toward a day when we can once again say, "KU students are number one in Japan for sports
 The Kyoto University American Football Club has set its goal as "number one in Japan" and its aim as "the cultivation of leaders for society". The club has been part of Division 1 in the Kansai Collegiate American Football Association since its foundation, and now boasts over 150 members, placing it among the largest sporting clubs at Kyoto University. We hope that as each of our members pursues the goal of becoming number one in Japan through club activities, they will develop the attributes (thought patterns, dispositions, and behavior) required to take up leadership roles in wider society.

 In the past our club has won six all-Japan collegiate championships and four open championships, but this goal of being number one in Japan has unfortunately eluded us for the past 20 years. While leading private universities use sports recommendation and AO entrance examination systems to recruit 20 or more promising players each year, entrance examinations in national universities such as ours pose a major hurdle, and it is extremely rare for established athletes to enroll. Furthermore, in contrast to the 7–8 professional coaches often employed by leading private universities, it was only in the 2015 academic year that we finally managed to appoint one such coach. Facilities and other aspects of the training environment have been under improvement in recent years, but are still not comparable to those offered in private universities. This fund has been established to solicit donations from a wide variety of sources with a view to bridging these disparities in personnel, strategy, and environment.

"Make Kyoto University, a national university, number one for sports in Japan". This may seem an outlandish goal, but we are truly committed to achieving it. We would be very grateful for your support.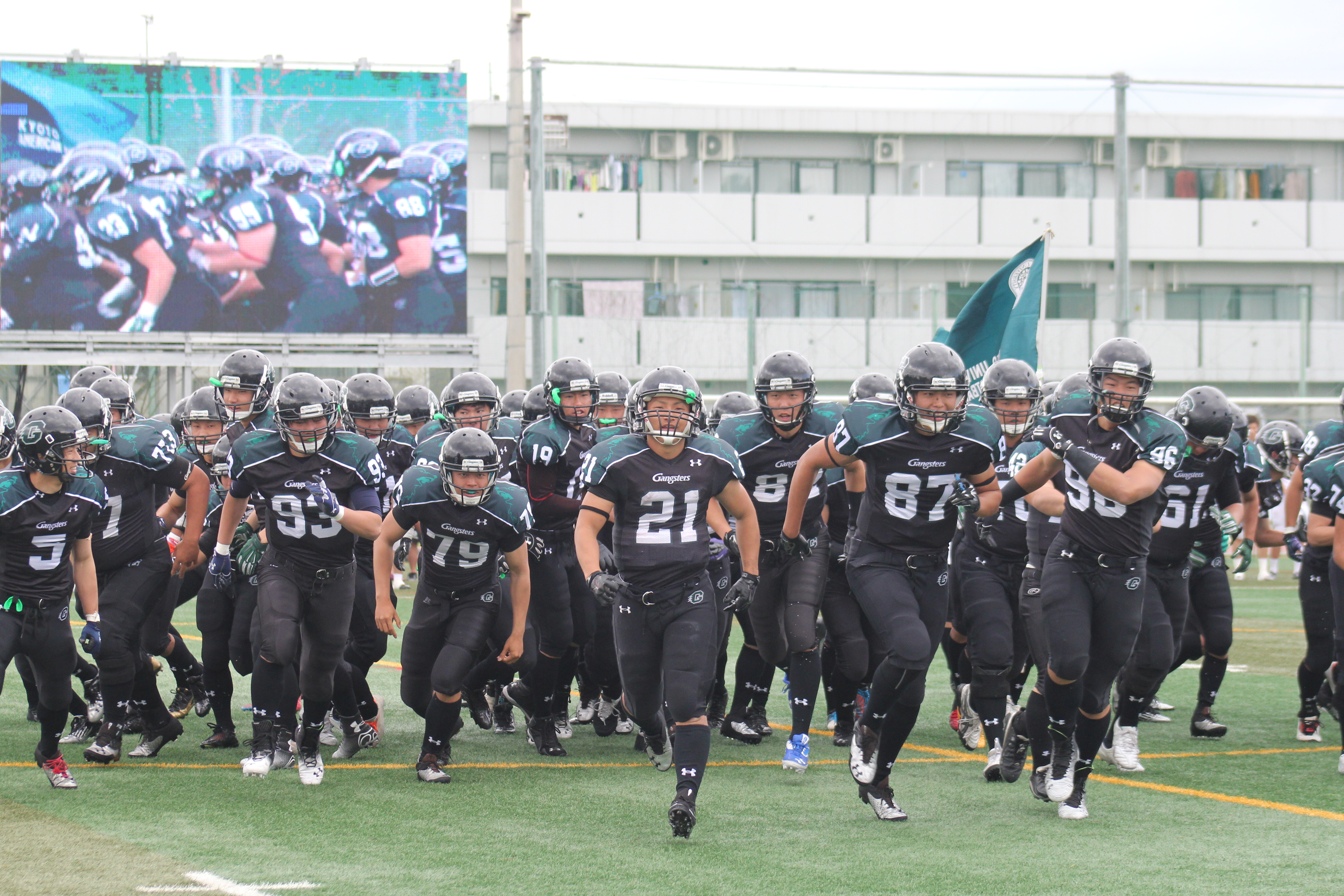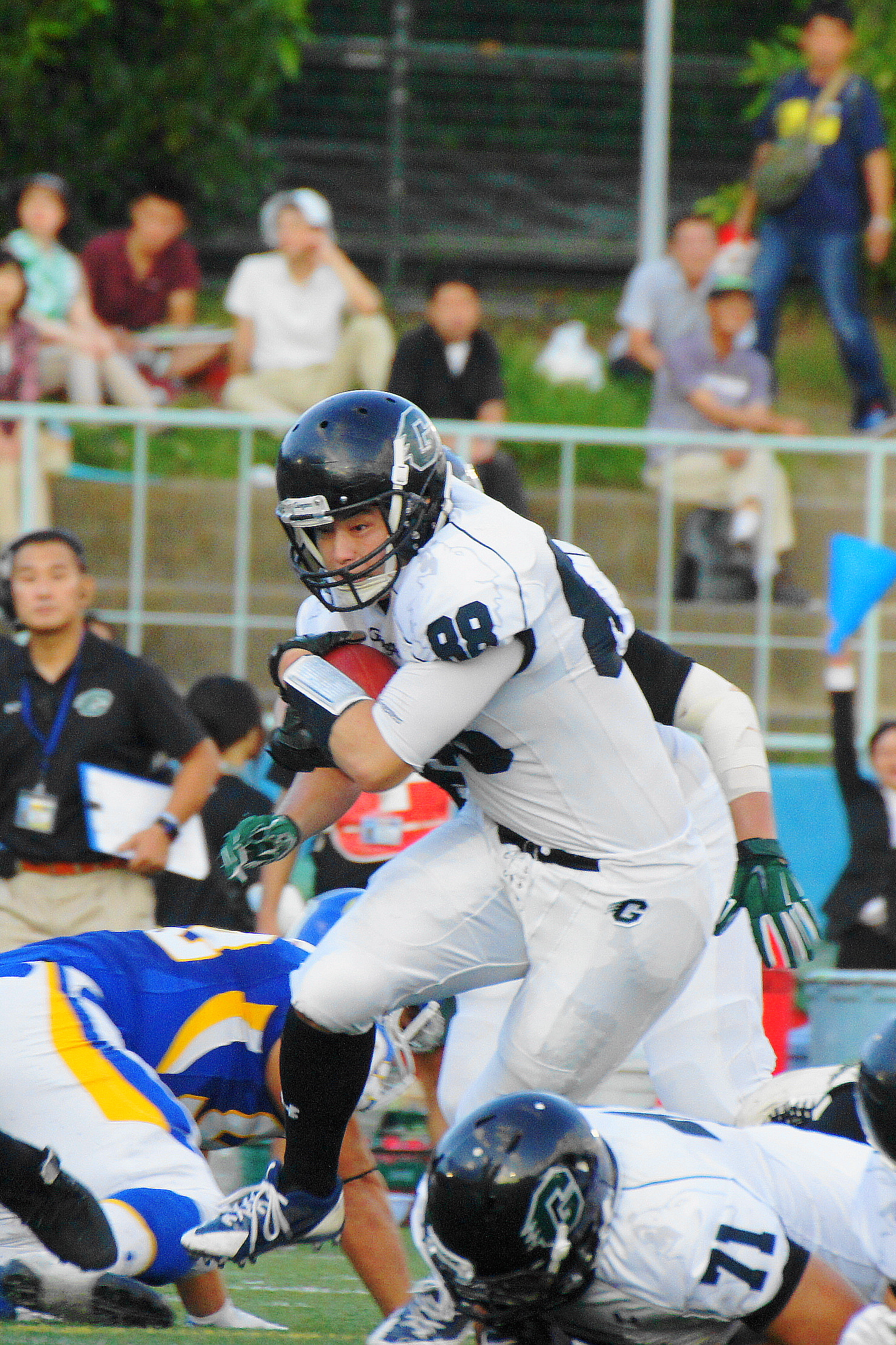 Fund applications
Enhancement of activity environment
Sports ground maintenance and refurbishment
Clubhouse maintenance and refurbishment
Other activities contributing to the enhancement of environments for the American Football Club
Enhancement of activities
Expenses related to camps and excursions
Expenses related to the purchase of consumables and equipment for training and competition
Expenses related to publicity and other club activities
Honoraria and travel expenses for head coach, coaches, and trainers
Other items contributing to enhancement of the activities of the American Football Club