Project Support Fund
Uji Campus Enhancement Fund
Toward sustainable development of Uji Campus, promoting cutting-edge research
Kyoto University's Uji Campus opened in 1947, and today, as many as about 950 students and about 800 faculty and staff members engage in cutting-edge educational and research activities in natural sciences, centered on four research institutes: the Institute for Chemical Research, the Institute of Advanced Energy, the Research Institute for Sustainable Humanosphere, and the Disaster Prevention Research Institute.

Uji Campus's Obaku Plaza and its environs are open to local residents and serve as a popular venue for recreation, and through events like Uji Open Campus, we are trying to disseminate more of our research achievements to society at large.

Our campus also functions as a center for industry-academia collaboration to promote knowledge sharing and cooperation between researchers and businesses through Uji Campus Industry-Academia Exchange Meetings and other events held on campus.
At the same time, we have our challenges. The facilities on campus have noticeably aged over 75 years since the campus was established. Basic infrastructure that supports our educational and cutting-edge research activities should be adequately renewed. It is essential to ensure access to information such as academic papers and documents, maintain well-equipped and quiet laboratories and lecture halls, and provide highly safe facilities for experiments, and all other core facilities as a backbone of our cutting-edge research activities. Libraries, cafeterias, medical facilities, and venues for relaxation and recreation also need to be enhanced.

The Uji Campus Enhancement Fund was established to improve and maintain the environment that enables students and researchers to devote themselves to their educational and research activities, and to ensure that Uji Campus continues to develop––together with local citizens––as a center of interaction that is open to the local community. With this fund, we will make improvements, starting in areas that are most closely at hand. We would very much appreciate any support from companies, organizations, and individuals.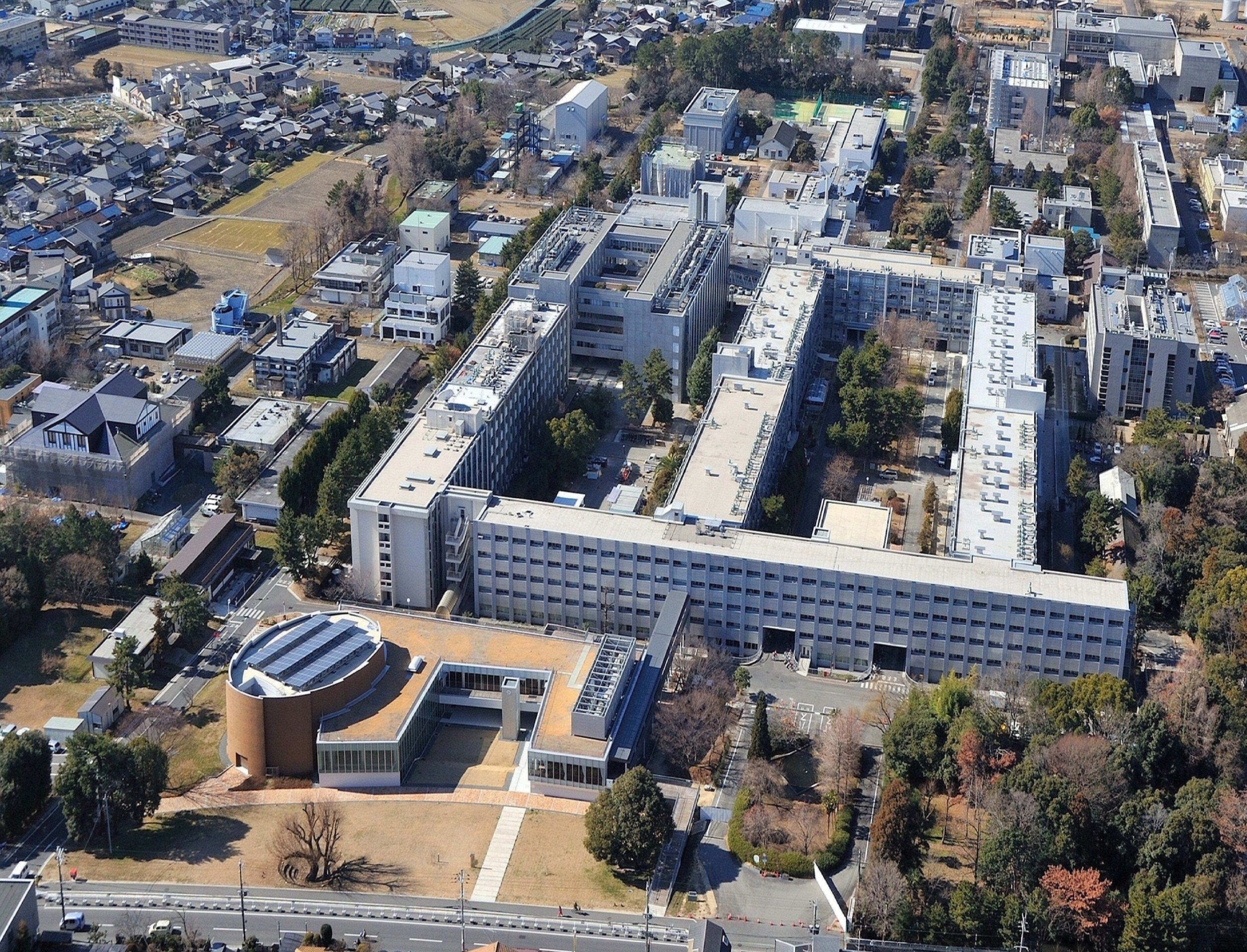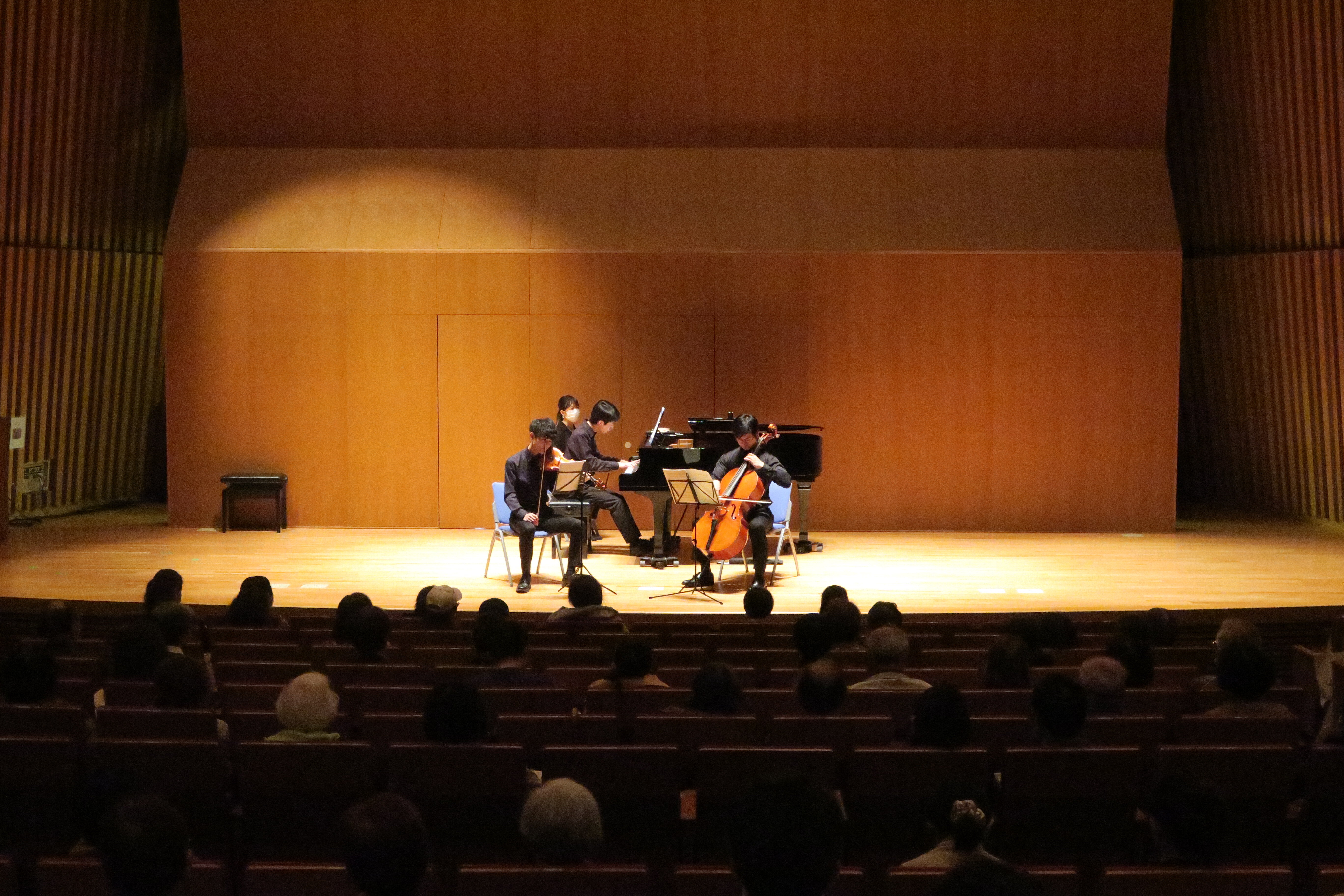 Fund applications
Infrastructure & facilities
Improvements to infrastructure and facilities that contribute to education and research on Uji Campus, for example:
- Installation of soundproof booths for attending online lectures and holding conferences
- Full-scale introduction of food trucks and installation of tables and benches to improve comfort on campus and promote interaction between people from both on and off campus
Social contribution activities
- Holding Uji Open Campus, "Tasogare" Twilight Concerts and other community exchange events
- Collaborating with local governments in implementing projects