Project Support Fund
Kyoto University Baseball Club Support Fund
Supporting scholarship and athletics hand-in-hand and the activities of a baseball club committed to mastery of the sport and good sportsmanship
 The Kyoto University Baseball Club was established in 1898. As a descendant of the Third High School, it has been a driving force for student baseball in Japan for many years. Today, the Club's team members still practice regularly on the Yoshida Ground that traditionally served as the playing field for teams back during the Third High School era.
 The Club is affiliated with the Kansai BIG 6 Baseball League, which comprises Kyoto University, Kansai University, Kwansei Gakuin University, Kinki University, Doshisha University, and Ritsumeikan University, and competes during both the spring and autumn baseball seasons each year.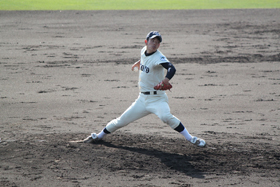 As an intramural athletic organization for a national university, the baseball club has its student members engage in rigorous field practice that flexes their ingenuity and helps them master the game and rules of good sportsmanship. In the spring of 2015, Eisuke Tanaka, a former pitcher for the university team (and an alumnus of the Faculty of Engineering's undergraduate School of Industrial Chemistry) joined the Chiba Lotte Marines, thus becoming the first former Kyoto University player to sign on with a professional baseball team. This had a major uplifting effect on KU student morale. The Kyoto University Baseball Club Support Fund has been set up as a channel for the acceptance of broad-based public donations that support the Club's activities.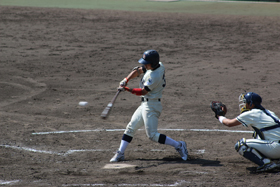 In 2018, the KU Baseball Club will celebrate its 120th year. All who belong to the Club are proud to have support from many former players and members of the local community and strive to play their best through the four short years of their university enrollment. Former players and current students are working together to compile a history of the Club's 120 years in action, and aim to publish their work in 2018. The Fund will be utilized effectively to support these activities.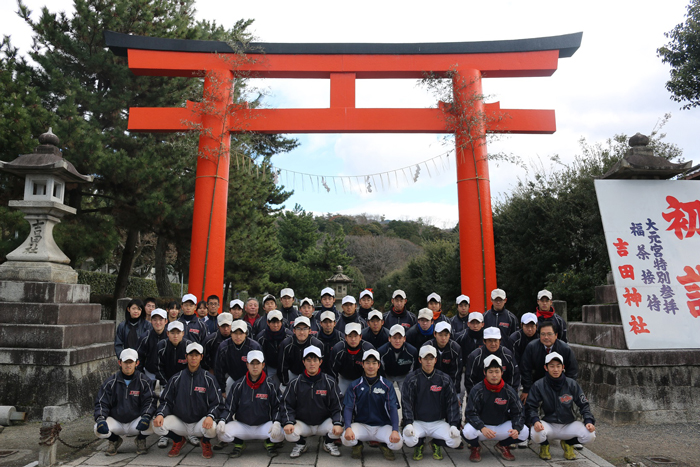 Fund applications
Expanded Baseball Club activities
Expenses for accommodations and tours away from home
Expenses associated with the consumables and equipment utilized in practice and game competition
Expenses associated with PR and other Club activities
Improvements in the setting for Baseball Club activities