Project Support Fund
Kyoto University Farm Fund
For a dream-fulfilling farm that will contribute significantly
to realization of a prosperous and sustainable future society
For more than 85 years since its establishment in 1928 in Takatsuki City, Osaka Prefecture, the Kyoto University Farm has been engaged in providing practical education, which forms the foundation of agricultural education, and has produced many outstanding agricultural researchers and leaders. Meanwhile, as an empirical agricultural research facility, the farm has recorded important achievements and contributed signficantly to the advancement of science and technology.

However, due to the aging of the Takatsuki site, the farm was relocated to the Central District of Kizu in the Kansai Science City (also known as Keihanna Science City) in Kizugawa City, Kyoto Prefecture in April 2016. With a total area of 24.6 ha, the new farm not only serves as a center for practical education but also aims to develop and demonstrate next-generation agricultural technologies, as Japan's leading comprehensive research center for agriculture.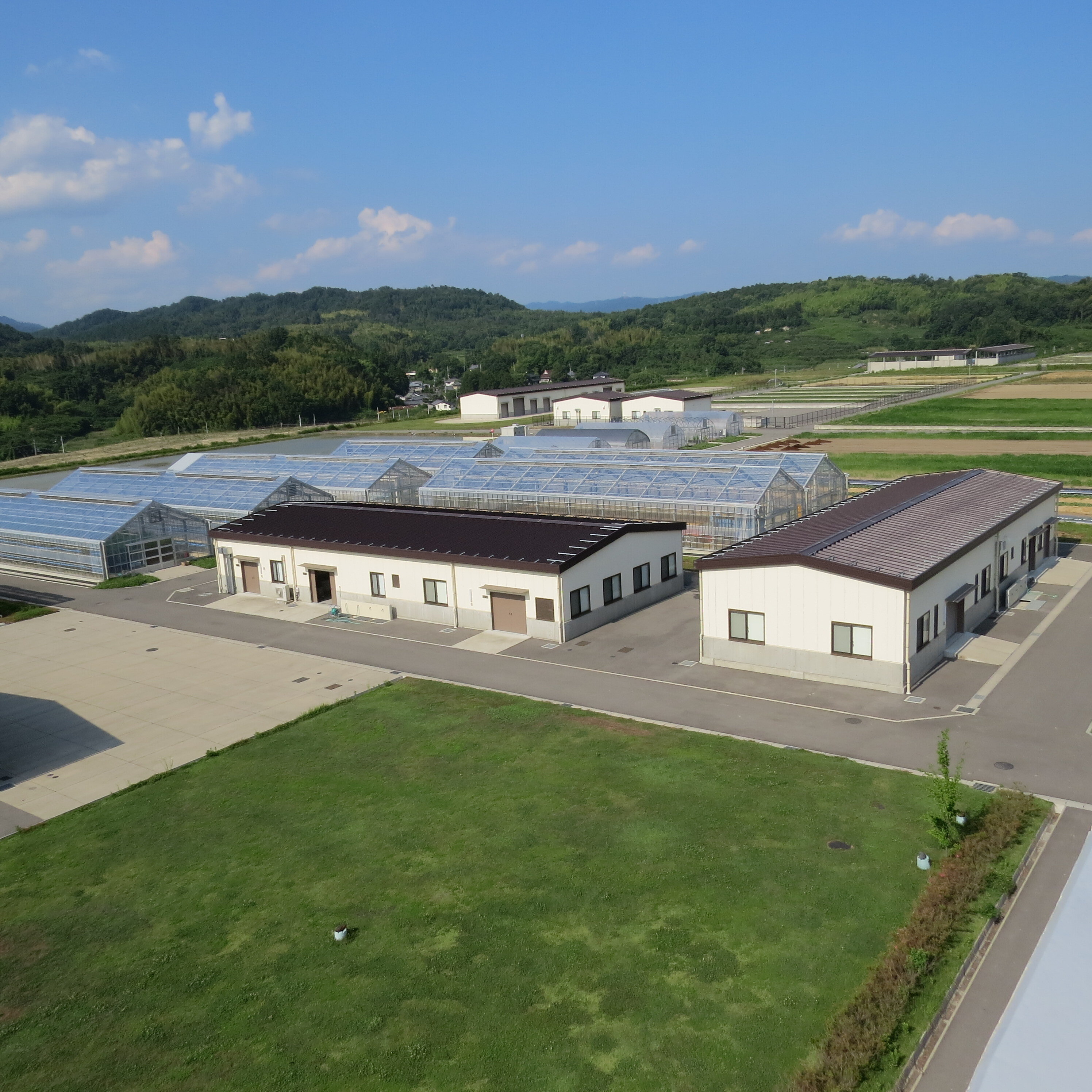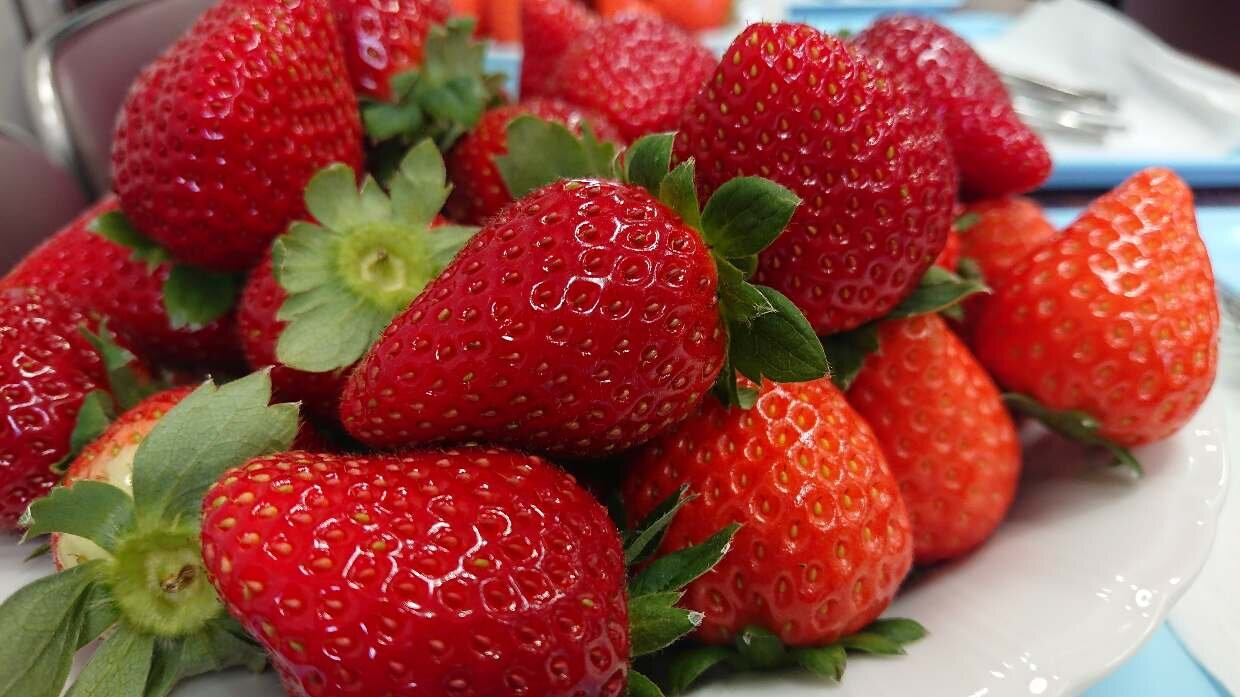 Since the relocation, we have enhanced the facilities and equipment and improved the surrounding environment. In addition, we have promoted interdisciplinary and comprehensive joint research by industry, government, and academia, as well as collaboration with the local community, and we have undertaken projects for enhancing the functions of the new farm and revitalizing its operations.

The Kyoto University Farm Fund, established as an expansion of the Farm Fund of the University's Graduate School of Agriculture, will be used for various projects with the aim of establishing a foundation for the future survival of humankind. As part of the projects, we plan to enhance project laboratories and project research fields, and broadly open up the recombinant field and other existing advanced facilities. Furthermore, as an education and research center for agriculture that is locally rooted but has global reach, we hope to lead academic development through responding to a wide range of social demands from researchers, academic research institutions, and companies involved in the fields of agriculture and botany, and by promoting industry-government-academia collaboration.
Fund applications
Development and enhancement of research- and education-related facilities and equipment
Development of fields and maintenance of equipment
Promotion of industry-academia collaboration
Enhancement of contact points for industry-academia collaboration and development of project laboratories, etc.
Revitalization of operations
Opening up of advanced facilities to meet a wide range of needs