Project Support Fund
Cancer Immunotherapy Research Fund
For the realization of "full cancer recovery," a long-cherished wish of humankind
The Center for Cancer Immunotherapy and Immunobiology (CCII) was established in April 2020 as the first-ever Japanese comprehensive research institute dedicated to cancer immunotherapy research. Under the leadership of CCII Director Prof. Tasuku Honjo, co-recipient of the 2018 Nobel Prize in Physiology or Medicine for the discovery of PD-1, the CCII aims to become a global leader in resolving various issues in cancer immunotherapy through the use of cutting-edge knowledge and technologies.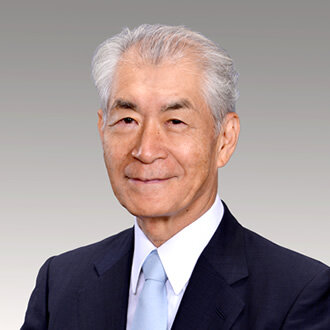 Cancer immunotherapy by way of anti-PD-1 antibodies and so forth has been an innovative life-saving therapy for many cancer patients whose full recovery was difficult with existing treatments. On the other hand, there are still many issues that need to be addressed. For example, more than half of the patients do not respond to cancer immunotherapy. The Fund has, therefore, been established for the following two reasons:
(1) to strengthen the CCII's financial base to address these challenges in the long term, and
(2) to set up a mechanism through which donations can be made easily to directly contribute to cancer immunotherapy research.

The CCII will use the donations for long-term research activities to resolve various issues related to cancer immunotherapy.
By resolving these issues, the CCII aims to realize "full cancer recovery," which is a long-cherished wish of humankind.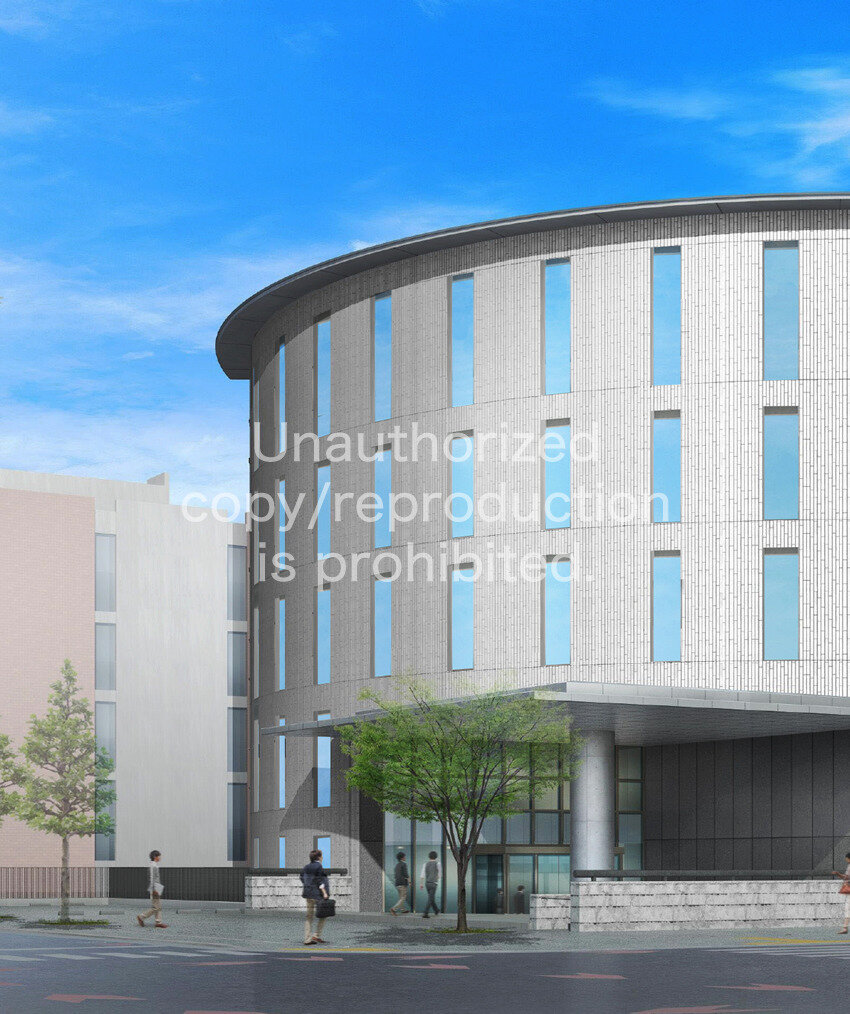 Fund applications
Develop a cutting-edge research environment
Ensure retention of outstanding staff
Organize events, including international symposia and seminars
Communicate research findings worldwide