Project Support Fund
Kyoto University Engineering Fund
Safeguarding the future of manufacturing!
Shaping the future of Japan!
Seeking a bright future for humanity!
 Our mission at Kyoto University Graduate School of Engineering and Faculty of Engineering is to create and advance science and technology in a manner that is friendlier to the earth and also shapes a brilliant future.
 It is based on our founding educational principle that "understanding of scientific principles is essential for promoting future applications and advancement of technology on a broad scale."
 True to this mission statement, we strive to nurture young talents with a high degree of expertise and creativities stemming from a solid understanding of foundational knowledge.

 It have been the fifteen year since the relocation of Graduate School of Engineering to the Katsura district of Kyoto.
 Sprawling over a spacious area, the Katsura Campus is blessed with a rich natural environment.
 However, there is always a room for improvements on our campus, especially since we have the shortages of dormitories.
 Much of these problems are the result of the geographical distance from the Yoshida campus.
 Particularly, students and researchers of the Graduate School of Informatics in Yoshida may be experiencing inconvenience because of the commutes between the two campuses.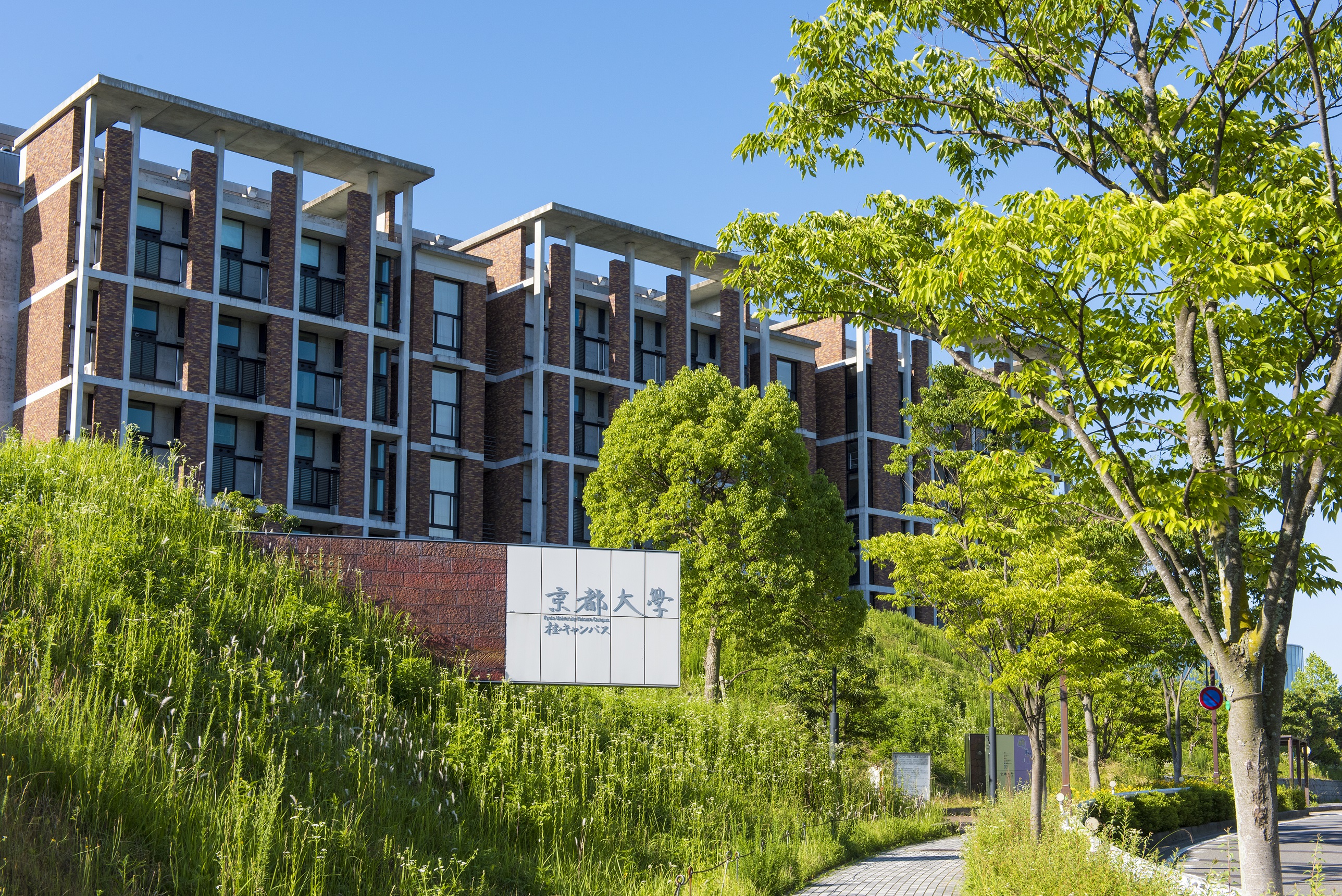 To solve some of these issues, we have set up a special fund as a part of our effort for making the improvements.

 We hope to make the most of this fund by supporting the individuals who are capable of leading the future of engineering and make a positive impact on our environmentally friendly campus where students and young researchers can immerse themselves in their research and extracurricular activities.
Our plan includes upgrading educational facilities such include the Katsura Library, information networks, and others as indicated below.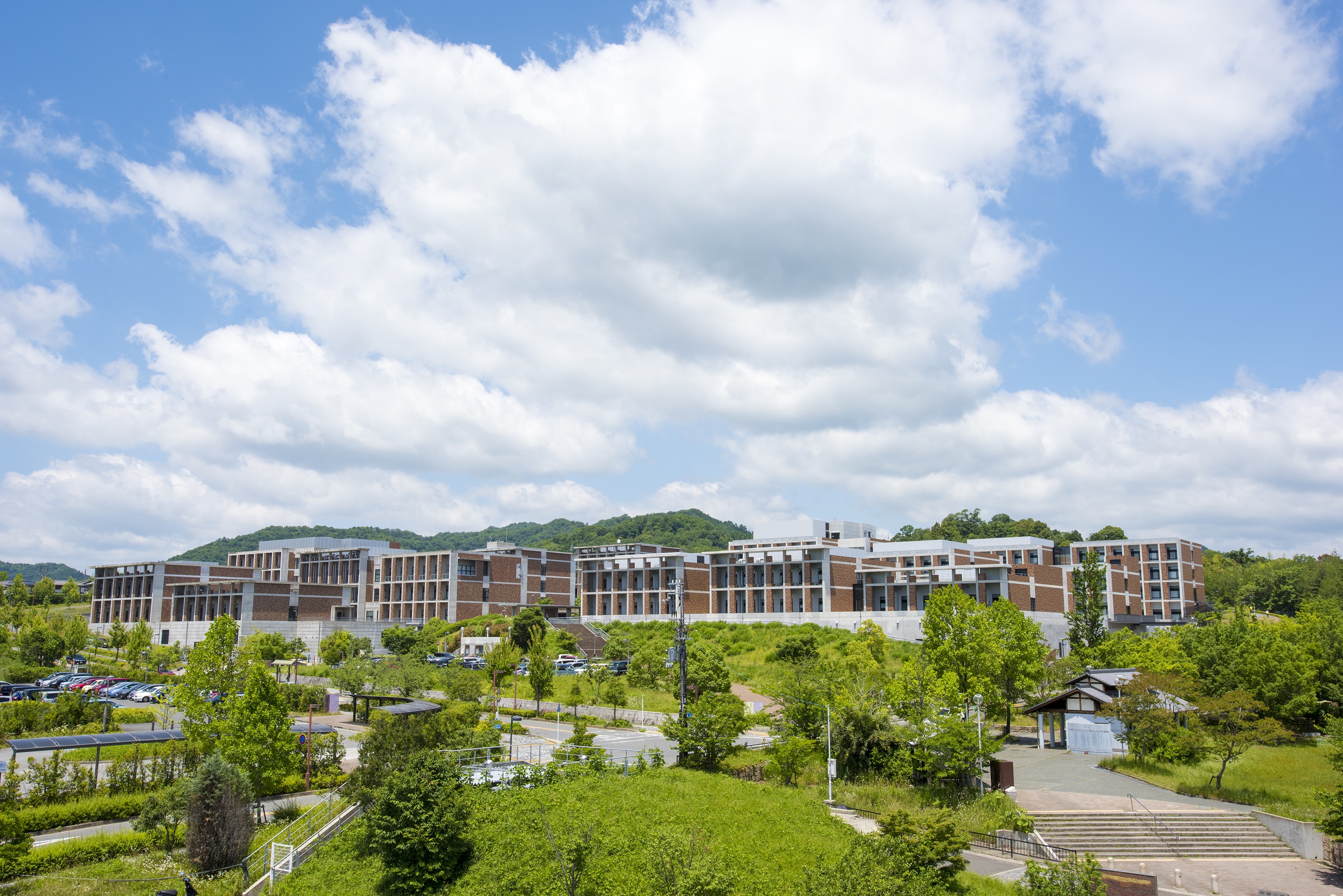 Fund applications
Virtual reality for safety training programs as well as orientation of experiments
A multilingual translation lesson support system
A study room available for 24/7
Active Learning Room
Accommodations for both local and international students(i.e. dormitory, fitness facilities)
Nurse Office for students' mental/health care
The Katsura Library
Advancement of information networks
Promotion of the open data policy, etc.
Support for development of young researchers
Support for the Seiran Program (cultivation program of young faculty members)
Financial assistance for young researchers' long-term overseas stay
Assistance in the launch of new research projects
Accommodation for foreign researchers
Support for the establishment/operation of on-site laboratories and promotion of international exchange
Industry-academia cooperation
Cooperation with the regional community
Support for the launch of venture businesses, etc.