Project Support Fund
Asian Studies
A vehicle to foster academic exchange with Asian nations, human resources development, and the international publication of research findings through the promotion of Asian studies
 The Kyoto University Center for Southeast Asian Studies (CSEAS) makes a fresh start in 2017 following amalgamation of the former CSEAS and the Center for Integrated Area Studies (CIAS). With cooperation from an even wider range of research areas than before, the new Center brings together more than 50 years of comprehensive research on the Southeast Asian region and information accumulated on the various regions of the world, with a research scope that goes beyond narrow academism. The Center will continue to provide the world with new ideas from the field, approaches to eliciting the dynamism of diverse local communities, and visions of human society in harmony with the natural environment. It aims to strengthen academic partnerships with researchers and research institutions in the fast-growing nations of Asia, and thereby create new frameworks of knowledge that transcend established academic domains.

For many young researchers in Japan and abroad that aspire to pursue Asian studies, the frameworks of support for independent research, surveys, and exchange cannot yet be termed adequate. Additionally, despite expectations that they share their findings with an international audience, researchers have access to only limited levels of financial assistance for the publication of extensive bodies of work. Accordingly, the Asian Studies Fund has been created to help the Center more effectively harness its international networks for research and exchange and opportunities to publish research papers in scholarly journals and related literature, step up its levels of academic exchange with other institutions throughout Asia, assist in the development of professional human resources, and share its research findings with the wider international community.

The Asian Studies Fund is aimed at building on Asia's pool of professional human resources and strengthening academic partnerships with other nations in Asia with the financial support it extends for research and exchange by young researchers at the forefront of the next generation in the field of Asian studies. That role can be expected to foster interdisciplinary, Asia-focused studies with CSEAS serving as a hub for research endeavor. The Fund will also be utilized to publish the accomplishments of research based in Asia and demonstrate its genuine scientific value and originality to the wider international community.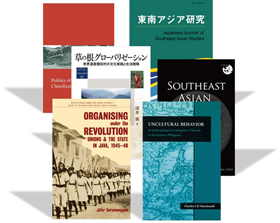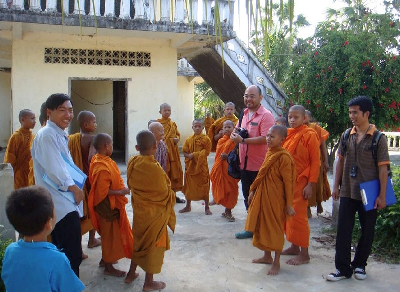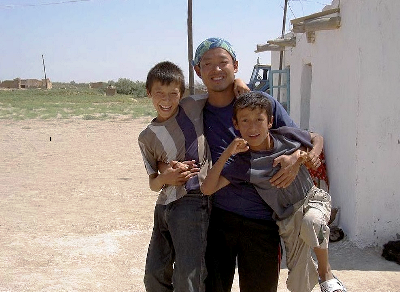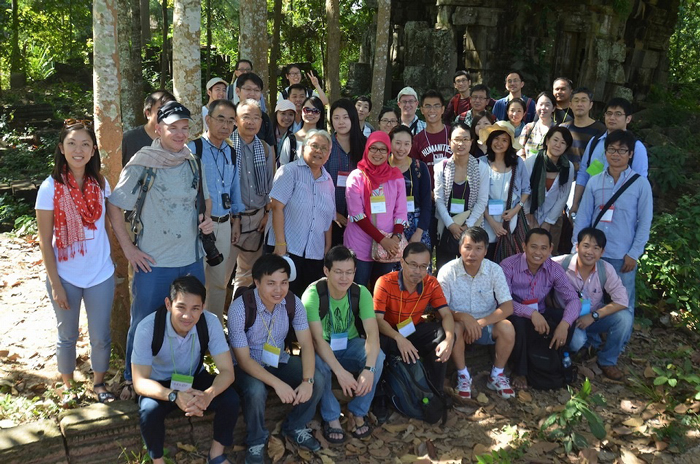 Fund applications
Financial assistance for young researchers
Support for the research activities of young researchers in Japan and other Asian nations
Subsidies for paper publication
Support for the publication of research findings in the field of Asian studies
Other forms of assistance
Support for diverse undertakings in Asian studies-related research and exchange
*The former Center for Southeast Asian Studies and the Center for Integrated Area Studies were amalgamated in January 2017 to create the new Center for Southeast Asian Studies (CSEAS). Links will be updated when the website of the new Center is completed. The former Center for Southeast Asian Studies website can be found
here