Project Support Fund
Fukui Institute for Fundamental Chemistry Fund
Aiming to be a Global Center for Fundamental and Theoretical Chemistry
The Fukui Institute for Fundamental Chemistry (FIFC) was launched in April 2002, when the Institute for Fundamental Chemistry—originally established in commemoration of Professor Kenichi Fukui's Nobel Prize in Chemistry—became part of Kyoto University.

 Since then, the institute has worked to uphold and advance Fukui's research philosophy, through the fusion of cutting-edge fundamental chemistry with various related fields of science and development of novel theories of chemistry, to create new world-leading approaches to understanding chemical substances. Supporting developmental research by young researchers is another of the institute's priorities.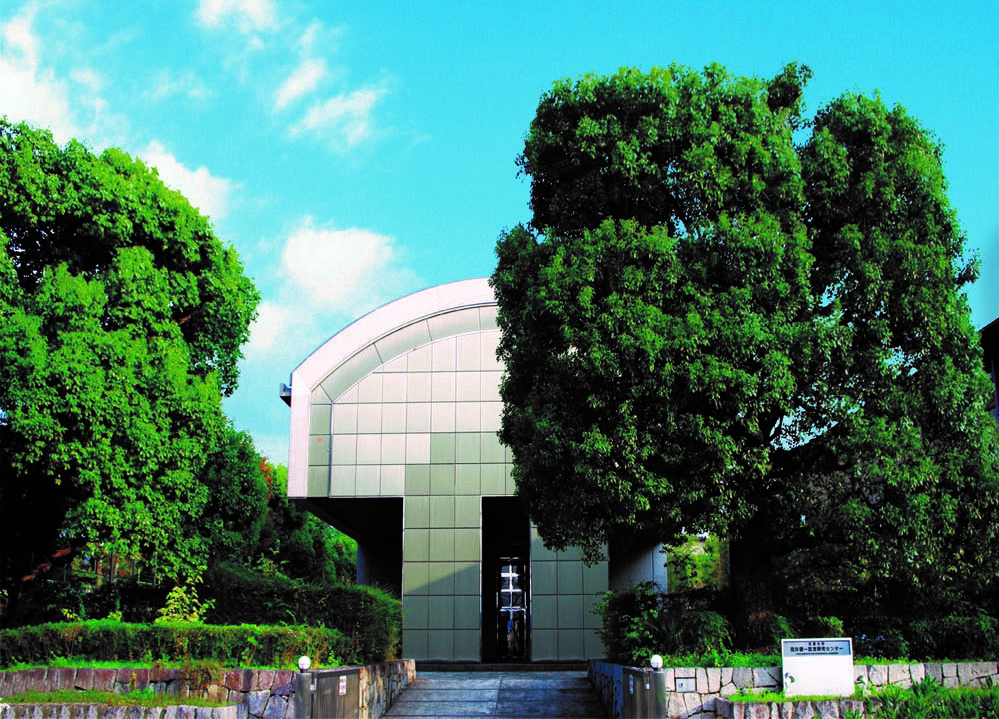 Guided by this mission, the institute has long functioned as a training ground for a new generation of research professionals, hosting more than ninety young researchers since its establishment. The Fukui Institute for Fundamental Chemistry Fund has been launched to enable the institute to continue performing this important role long into the future.

 The institute is committed to fostering talent for active roles both within and beyond Japan by advancing its research activities as a world-leading center for fundamental and theoretical chemistry as well as maintaining and developing an environment that allows the top scientists of the future to devote themselves to research.

Fund applications
Support for research in the fields of fundamental and theoretical chemistry
Support and nurturing of young researchers
Promotion of the Fukui Institute for Fundamental Chemistry, hosting of symposiums