Project Support Fund
Kyoto University Swimming Club Support Fund
Supporting the enhancement of the environment in which the Swimming Club and the Faculty of Medicine Swimming Club carry out their activities
The Kyoto University Swimming Club and the Kyoto University Faculty of Medicine Swimming Club are operating with the aim of nurturing sound mind and body through the pursuit of both academics and swimming. They are also taking action to develop human resources who can flourish in various fields in the future.

Founded in 1908, the Kyoto University Swimming Club has remained active for more than a century, and it has roughgly 90 members each year. In the Taisho Era (1912-1926), the club used a 25-meter swimming pool of the Facuulty of Agriculture, and in 1949 it began using a 25-meter pool of the Third High School (currently Yoshida-South Campus). In 1972, the club started to use Kyoto University's 50-meter pool, which is located in the current West Campus. The club has an outstanding history of performance, including 15 straight victories against the University of Tokyo, 9 straight championships in the Seven Universities Athletic Meet (competitive swimming), and 11 straight championships in the Kansai League (water polo).

Comprising about 80 members every year, the Kyoto University Faculty of Medicine Swimming Club is one of the largest athletic clubs in the Faculty of Medicine. It mainly practices in Kyoto University's swimming pool in the West Campus and continues to perform outstandingly in athletic competitions for medical students.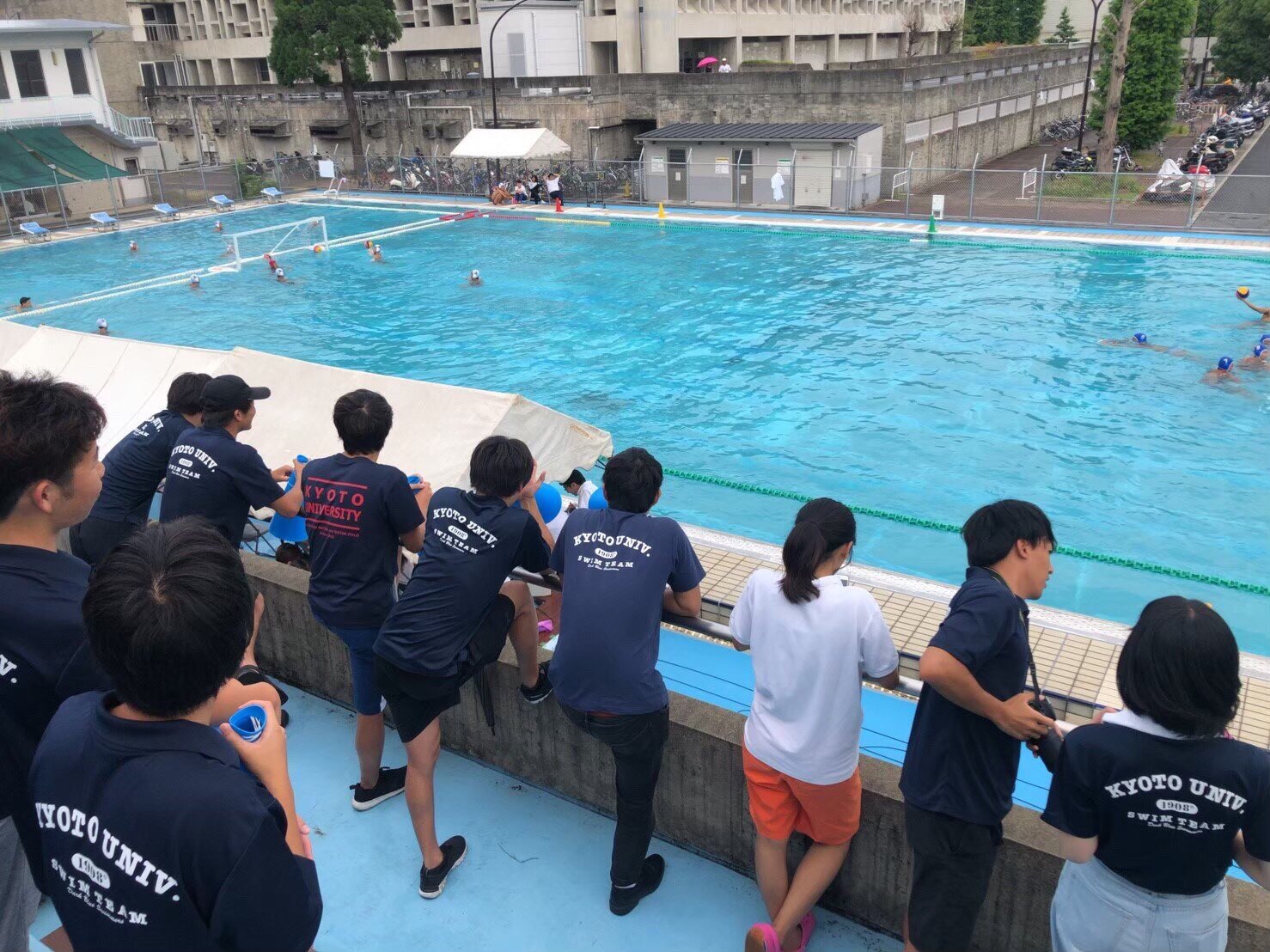 Based at the outdoor pool in the West Campus, both swimming clubs have been performing quite well almost every year. However, swimming has recently become an increasingly popular sport, the overall performance level has improved, and competition has intensified at athletic meets among universities. In addition, now swimming competitions are held regardless of season, making the practice in a nearby private heated pool in non-summer seasons more important than ever.

 Contributions to this fund will be used to enhance the environment in which both swimming clubs carry out their activities. Specifically, they will be used for costs associated with the maintenance and renovation of Kyoto University's pool equipment in the West Campus, as well as the maintenance and improvement of the practice environment, the assurance of safety, and the enhancement of the operational environment.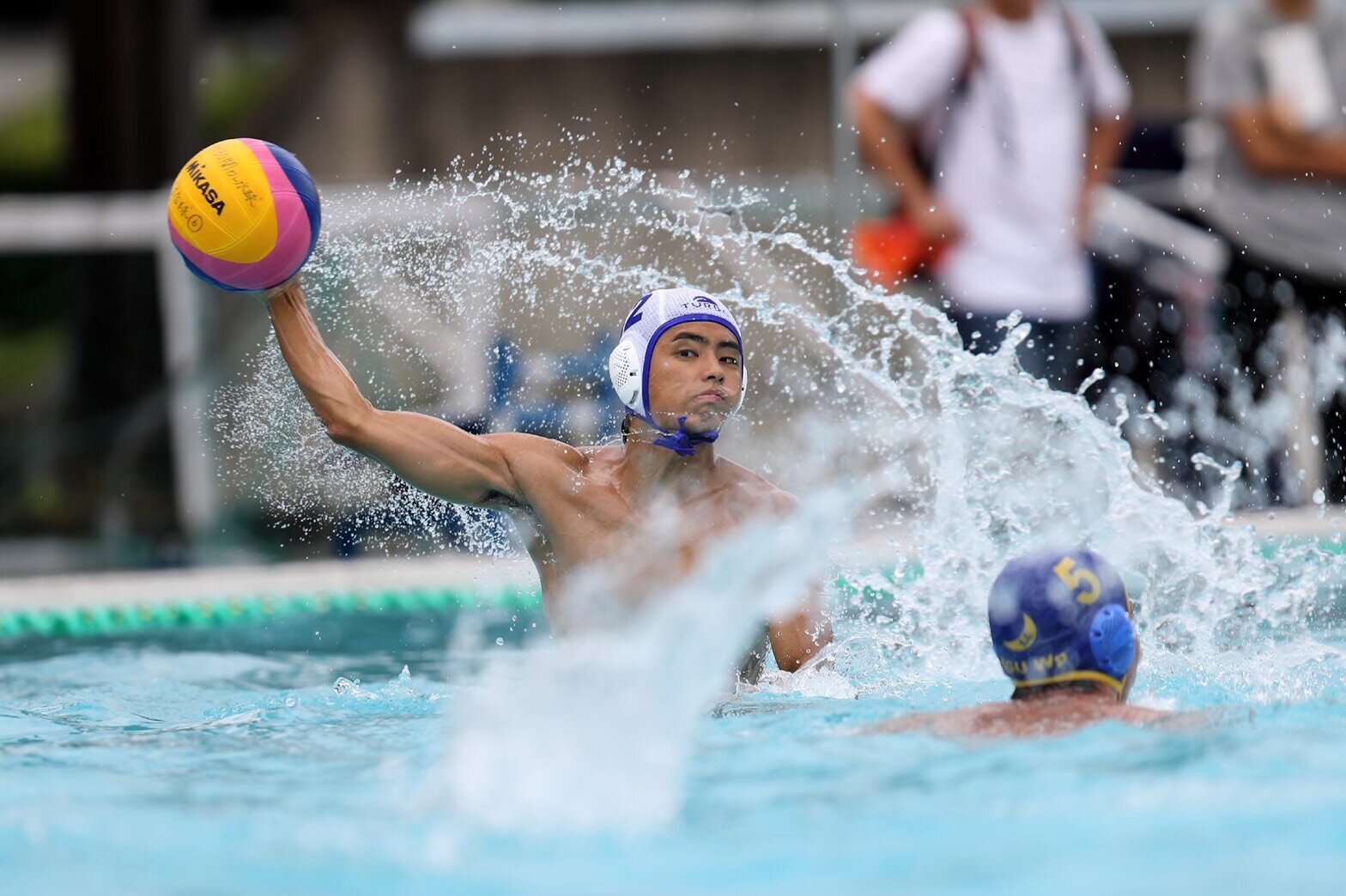 Fund applications
Enhancement of the operational environment
Costs associated with the maintenance and renovation of Kyoto University's pool equipment in the West Campus
Costs associated with the maintenance and improvement of the practice environment, the assurance of safety, and the enhancement of the operational environment