Project Support Fund
Faculty of Economics Centennial Fund
Upholding a century of tradition and looking forward to further progress for the Faculty of Economics
 Founded in 1919, the Kyoto University Faculty of Economics is one of Japan's most long-standing university faculties of economics. Across almost 100 years of history, the faculty has produced numerous prominent researchers and made great contributions to advancement of the economics discipline. It has also fostered many unique business leaders and outstanding individuals across many walks of life.
 As it approaches its centennial year in 2019, the Faculty of Economics has established a centennial fund and is planning a variety of special projects. These projects are designed to furnish opportunities for both alumni of the Faculty and others closely involved with it to reflect on the last 100 years and discuss future prospects, and to provide a launching pad for international activity by the graduate students and young researchers with whom the faculty's future lies.
 
 The aim of this fund is to support not only the implementation of centennial projects but also the development of educational and research environments in the Faculty of Economics.

 We aim to build the foundations for the next generation of students and young researchers to grow into researchers capable of leading the advancement of economics in Japan and thus across the world, and into professionals who can apply expertise in economics to solve the multi-dimensional challenges facing society today.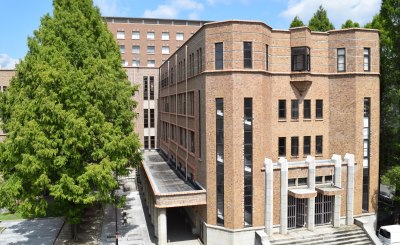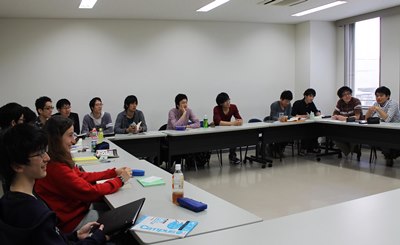 Fund applications
Compilation of a centennial history of the Faculty of Economics
Research and production expenses for the compilation of a centennial history
Implementation of 100th anniversary projects
Expenses necessary for anniversary projects
Support for international research gatherings
Hosting of international research gatherings for graduate students and young researchers
Enhancement of educational and research facilities
Development of educational and research facilities in the Faculty of Economics and Graduate School of Economics
Support for young researchers
Overseas travel and other research expenses for young researchers