Project Support Fund
Innovation of Advanced Photonic and Electronic Devices Fund
For the development of international leaders who can provide leadership in the field
of advanced photonic and electronic devices as well as related fields
 A significant period of change is coming in human society that focuses on electronics and includes the IoT (Internet of Things) revolution, wearable information devices, automation, electrification of automobiles, and smart grids.
 With the aim of developing individuals with doctoral degrees who can lead this period of change and solve problems faced by humankind, the Innovation of Advanced Photonic and Electronic Devices Doctoral Program for World-leading Innovative & Smart Education provides a combined and vertically integrated education that covers areas from basic physics and developing theories to control and application of electric power and information systems.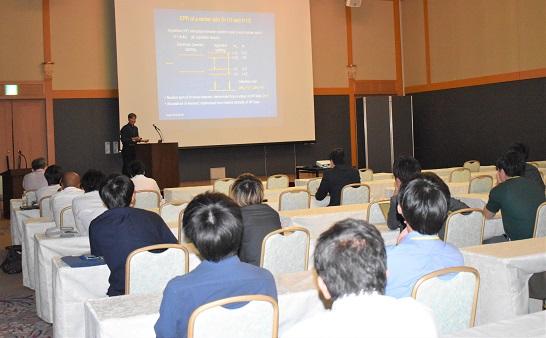 People who can provide solutions in a wide range of fields require the creativity to think of unique ideas in the fields of science and technology; the ability to oversee the various levels of production ranging from basic theory to application in more than one single field; a spirit of taking on challenges in the development of untapped fields; the international skills to be active on a global level; and the independence to manage and improve research activities. Therefore, an environment where individuals can focus on research as well as training in Japan and overseas is vital.

 This fund will provide support and promotion for research based on the unique ideas of students, interactions with instructors and students in other graduate schools and different fields, instruction and advice from well-known overseas researchers, and exchange with affiliated overseas universities as well as affiliated Japanese institutions and companies. We aim to develop international leaders with the ability to provide leadership in the fields of advanced photonic and electronic devices as well as other related academic and research fields with a strong sense of responsibility and high level of ethics.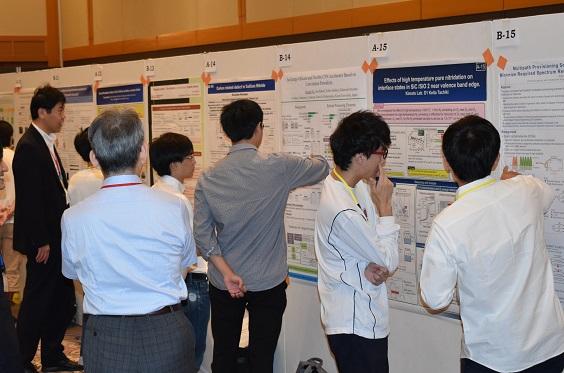 Fund applications
Supporting education and research
Research and financial support for those who are enrolled in the Doctoral Program for World-leading Innovative & Smart Education
Support for research expenses related to research ideas with a high level of originality (research grant)
International exchange, etc.
Support for research expenses related to stays in Japan or overseas (field practice, etc.)
Holding the International Seminar Dojo and international symposiums and inviting famous overseas researchers