Project Support Fund
Education and Research for Regional Alliances Fund
Advancing and improving Kyoto University's community-oriented education, research, and social contribution activities
 The Education and Research Unit for Regional Alliances was selected for funding under the Ministry of Education, Culture, Sports, Science and Technology's COC (Center of Community) program in 2013.
 The COC program supports universities that have an organization-wide commitment to advancing education, research, and social contribution oriented toward the local community through alliances with local government. Its goal is to enhance the functions of universities as core players in local communities, where a variety of people, information, and technologies are brought together to solve problems.

 The Unit's activities in the course of the COC program have included offering community-oriented classes, promoting research on regional revitalization, supporting community-oriented student clubs, co-sponsoring community development projects with the governments of Kyoto Prefecture and Kyoto City as well as science events with local NPOs, and hosting international service learning camps.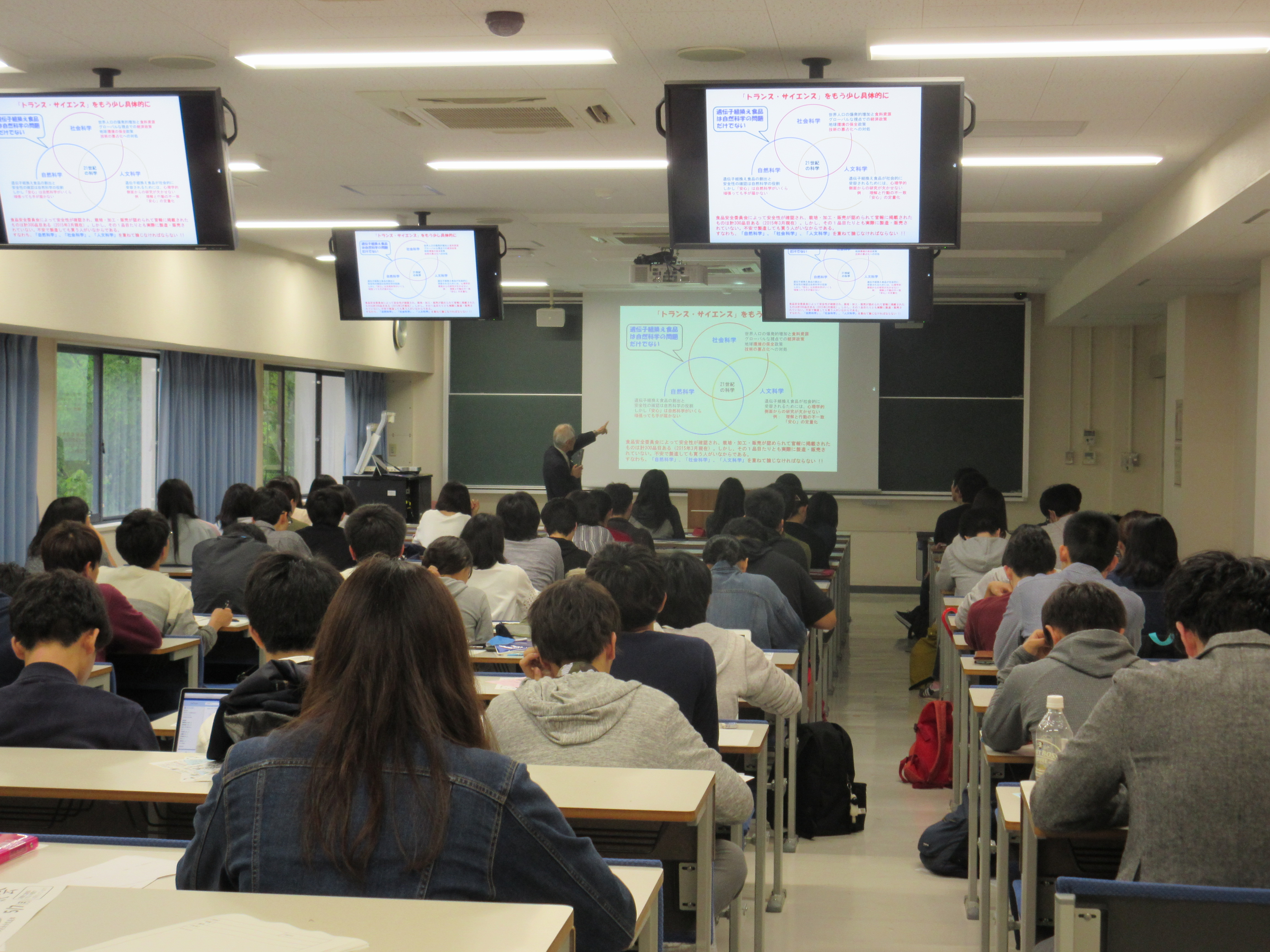 However, the funding period ended in March 2018, and for various reasons participation in successor programs has not been possible. To sustain the work of the COC program independently, the Unit continues to offer community-oriented classes, funded from the university's discretionary budget. However, it is struggling to procure funds for such things as supporting students engaged in community-oriented activities and international exchange through service learning. The Education and Research for Regional Alliances Fund was established to provide a cornerstone for advancing the Unit's activities one step further.

 The Fund is being used to support the cultivation of individuals who understand Kyoto and remain in the city to become a strategic force for regional revitalization as well as those who learn and study at Kyoto University, launch new industries in Kyoto, and drive regional economic reinvigoration and regional revitalization.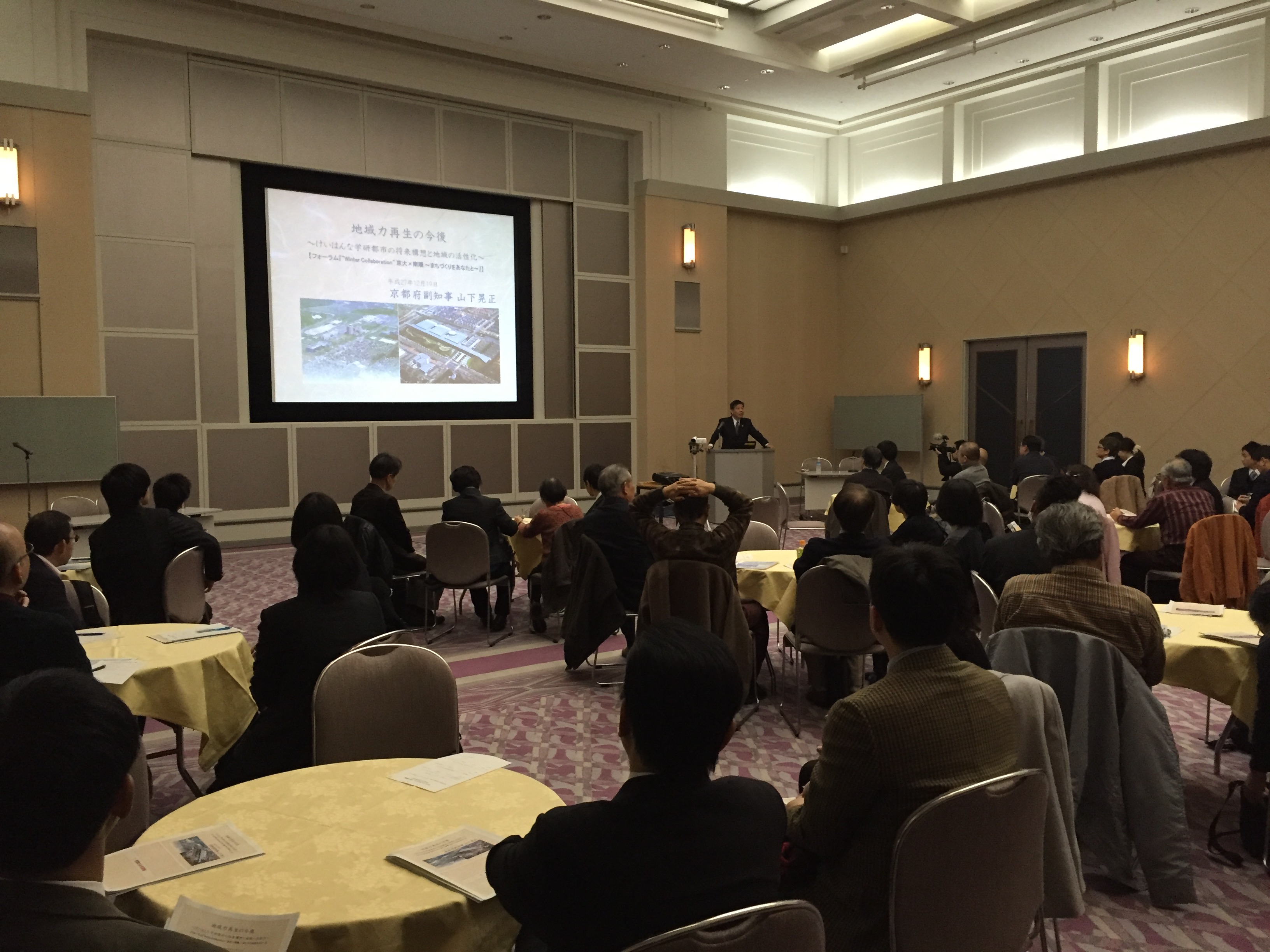 Fund applications
Provision of community-oriented courses
Promotion of community-oriented research and research on regional revitalization
Support for the promotion of alliance projects with the governments of Kyoto Prefecture and Kyoto City (including the Junior Campus initiative with Kyoto City)
Community-oriented student activities (including the Kids' Cafeteria, Genius Table, and Kimono Project)
Essential costs for the promotion of regional alliance projects