Project Support Fund
Global Survivability Studies Fund
Fostering Global Human Resources to Contribute to the Safety and Security of Society
 Global society today faces a growing range of hazards and social insecurities, including major natural catastrophes, unexpected man-made disasters and accidents, global environmental changes such as environmental degradation and infectious disease, and food insecurity. In order to tackle these diverse threats to the safety and security of society, it is imperative that we cultivate international leaders capable of formulating pre-emptive measures and dealing in a timely and appropriate manner with challenges when they arise.
 
Kyoto University's Inter-Graduate School Program for Sustainable Development and Survivable Societies is designed to pioneer a new field of interdisciplinary scholarship known as Global Survivability Studies, and to foster global human resources capable of contributing to the safety and security of society. The program is a five-year integrated doctoral course operated jointly by nine graduate schools (Education, Economics, Science, Medicine, Engineering, Agriculture, Asian and African Area Studies, Informatics, and Global Environmental Studies) and three research institutes (Research Institute for Sustainable Humanosphere, Disaster Prevention Research Institute, and Center for Southeast Asian Studies) at Kyoto University.

 This new human resource development initiative hinges on collaboration not only within the university, but also with industry, administrative bodies, international organizations, and other universities both within Japan and abroad. The program's efforts to cultivate a global outlook among its students are greatly enhanced by the provision of hands-on experiences such as domestic and international internships and fieldwork, together with interaction with highly experienced individuals working at the front lines internationally.

 This fund will be used for training students through such hands-on experiences and for advancing cutting-edge, interdisciplinary graduate education on safety and security. It will thereby promote the development of the new field of Global Survivability Studies and the cultivation of future leaders for global society.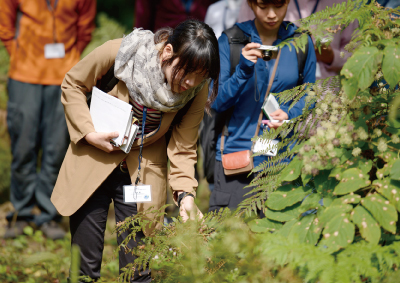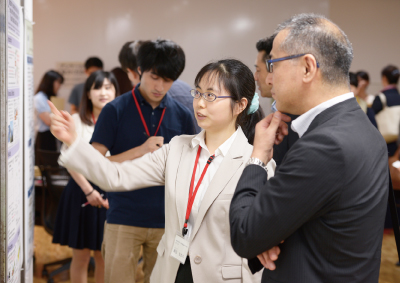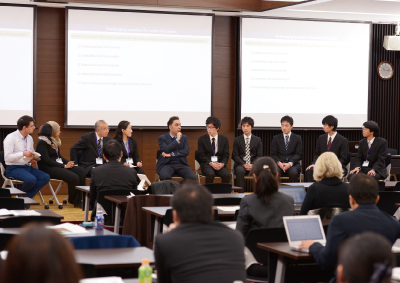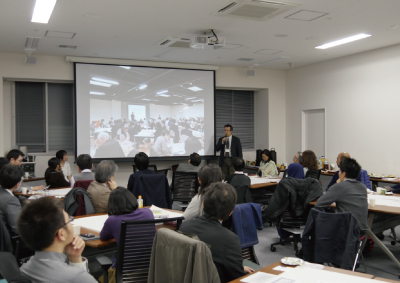 Fund applications
Global human resource development
Expenses for practical training such as internships and fieldwork
Leadership education expenses for guest speakers from international organizations, etc.
Development of Global Survivability Studies
Operating expenses for the continuation and advancement of Global Survivability Studies