Project Support Fund
Disaster Prevention Research Institute Fund
World's Premier Disaster Prevention Research Institute Makes Notable Contribution to Paradigm Shifts
―Saving Lives, Achieving Human Happiness―
Since its founding in 1951, the Disaster Prevention Research Institute (DPRI) has pursued the principles of natural hazard reduction, established integrated methodologies for disaster loss reduction on the basis of natural and social sciences, and educated students in related fields.

DPRI's mission is to perform basic research on various disaster-related themes at local to global scales from the viewpoints of natural science, engineering, and human and social sciences, as well as conducting practical research projects that meet the needs of society .

DPRI celebrated its 70th anniversary in 2021, and has continued over the past 70 years to carry out onsite surveys, experiments, and analysis of rainstorms, earthquakes, and other frequently occurring disasters, elucidate their mechanisms, and to present society with recommendations on how to tackle such disasters in the future.

DPRI'sactivities are supported by fifteen observatory facilities across Japan, experimental and analytical equipment on the Uji Campus, and the cooperation of graduate students and others who will form the next generation of research professionals. However, in order to continue its comprehensive research and education to establish integrated methodologies for disaster loss reduction, it is essential for DPRI to secure a more stable source of financial support. It is for this purpose that the Disaster Prevention Research Institute Fund was established.

Using this fund, DPRI will seek to contribute to the paradigm shifts currently arising in both the natural world and human society, help build a safe and secure society, and foster the next generation of talent to support sustainable development across the globe.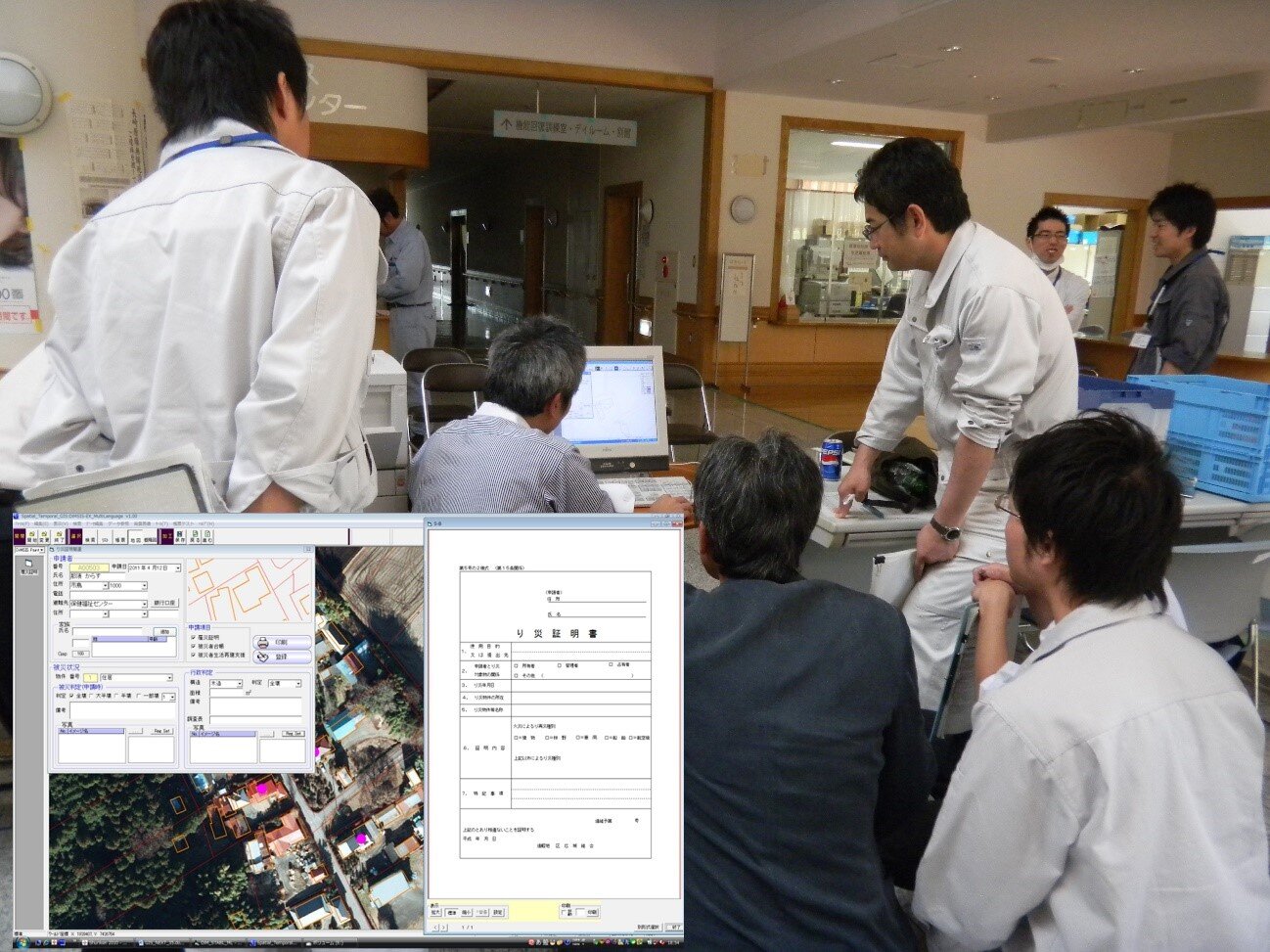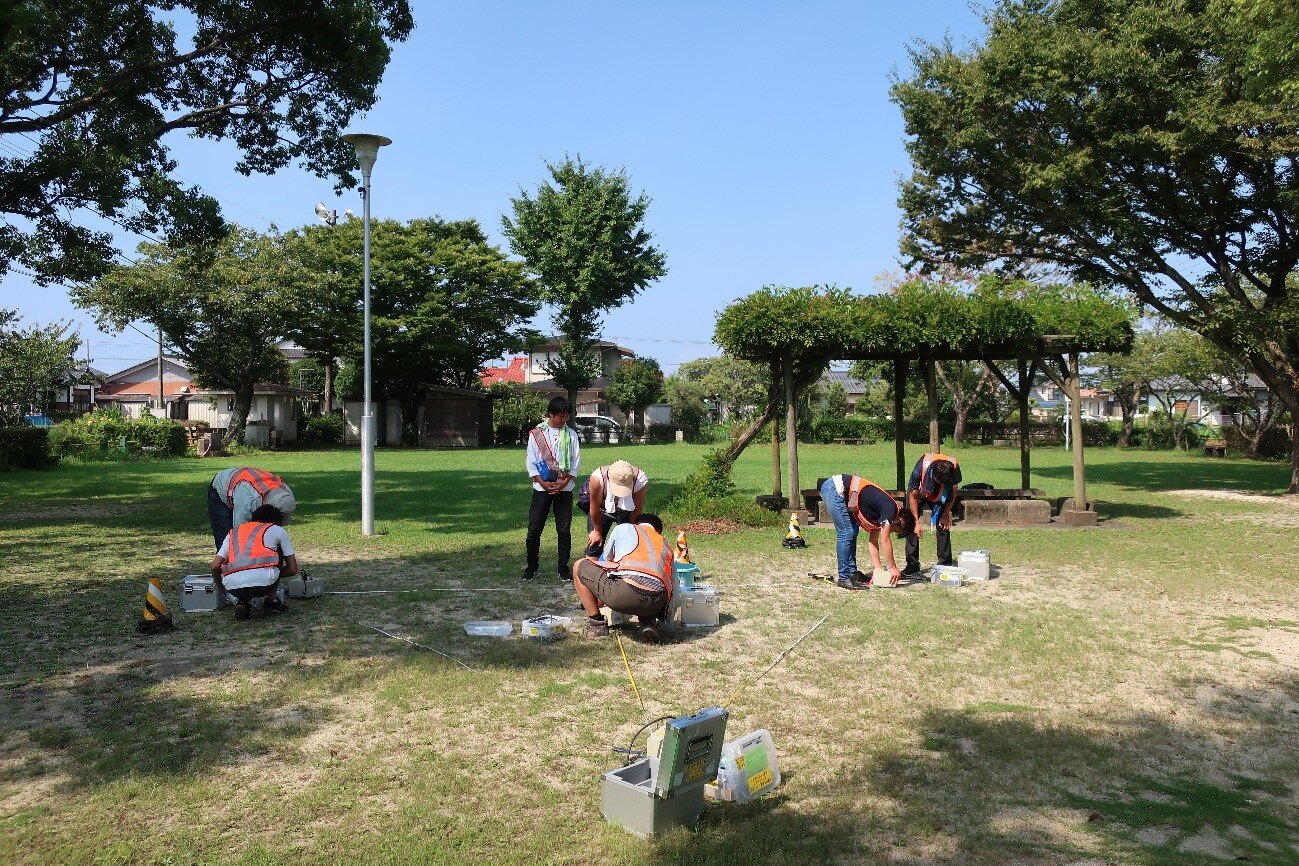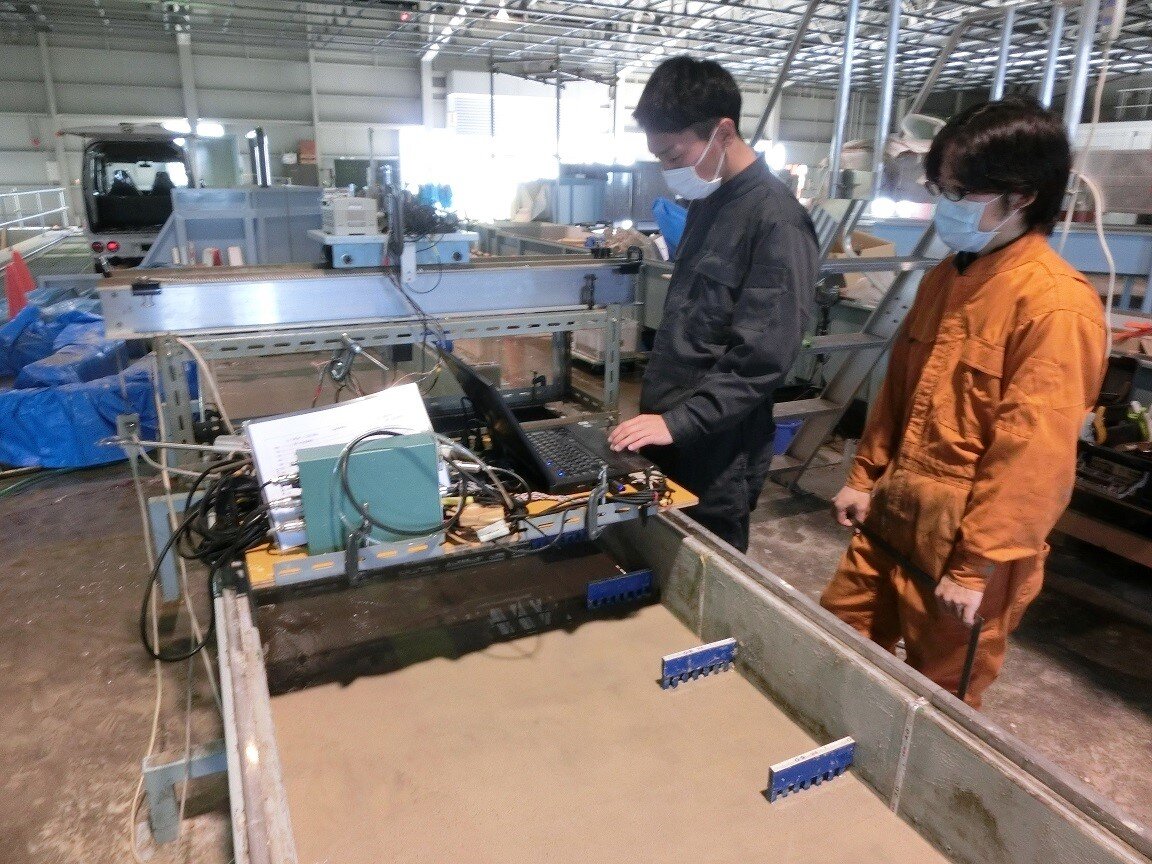 Fund applications
Human resource development
Support for the next generation of researchers, including graduate students
Promotion of collaborative research cutting across existing research fields such as climate change, tsunami damage, healthcare BCPs, and volcanic disasters
Surveys of sudden disaster events
Infrastructure development
Development of equipment and research environment at the Uji Campus, observatories, and other facilities across Japan
Holding of open campus events, public seminars, lectures, inspection tours, etc.
Collaborations with alumni
Anniversary commemorative projects