Project Support Fund
Graduate School of Management Education and Research Support Fund
Seeking out new challenges at Kyoto University's Graduate School of Management
 Since it was established in 2006, Kyoto University's Graduate School of Management has striven hard to cultivate management talent who can play an active role in the Japanese and global business worlds and contribute to finding solutions to society's problems.
The School offers a range of programs, including business leadership, service value creation, project operations management, finance and accounting, and global project operations management. In 2016 (its tenth anniversary year), it established a new doctoral program and is engaged in the cultivation of professionals with more advanced skills.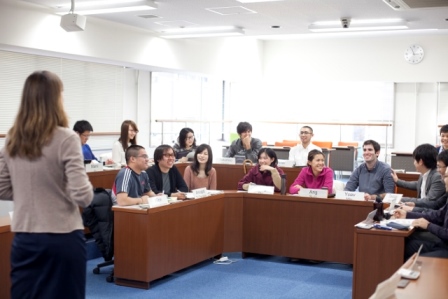 Marking its 10th anniversary, the School also established this fund with the aims of enhancing and developing education and research. It will canvass widely for donations and plans to use the fund to enhance its educational facilities and fixtures; hold symposia, seminars and other events; recruit teaching faculty and administrative staff; and hold collaborative activities with School alumni and alumni associations.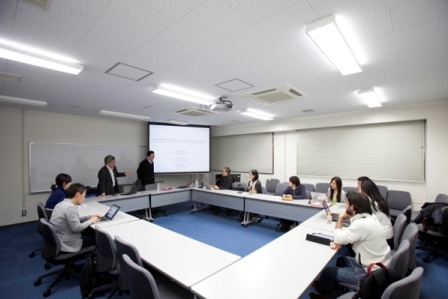 Fund applications
Supporting educational programs
Enhancing educational facilities and fixtures.
Supporting research programs
Hosting symposia, seminars, etc.
Hiring faculty and administrative staff to support education and research.
Collaborating with alumni
Holding collaborative activities with alumni and alumni association.