Project Support Fund
Kyoto University Rare Materials Digital Archive Fund
To share and preserve the wisdom of our ancestors
for us and future generations
 It is one of Kyoto University Library Network's missions to securely preserve the rare book and manuscript collections Kyoto University holds and provide them for the use of researchers, in order to support academic research and contribute to society. As a means to share the information described in these rare materials more widely, Library Network has been digitizing them and making the data available on the internet. You may have seen some of the images, for example, on a history textbook at school or on a tourist brochure when sightseeing.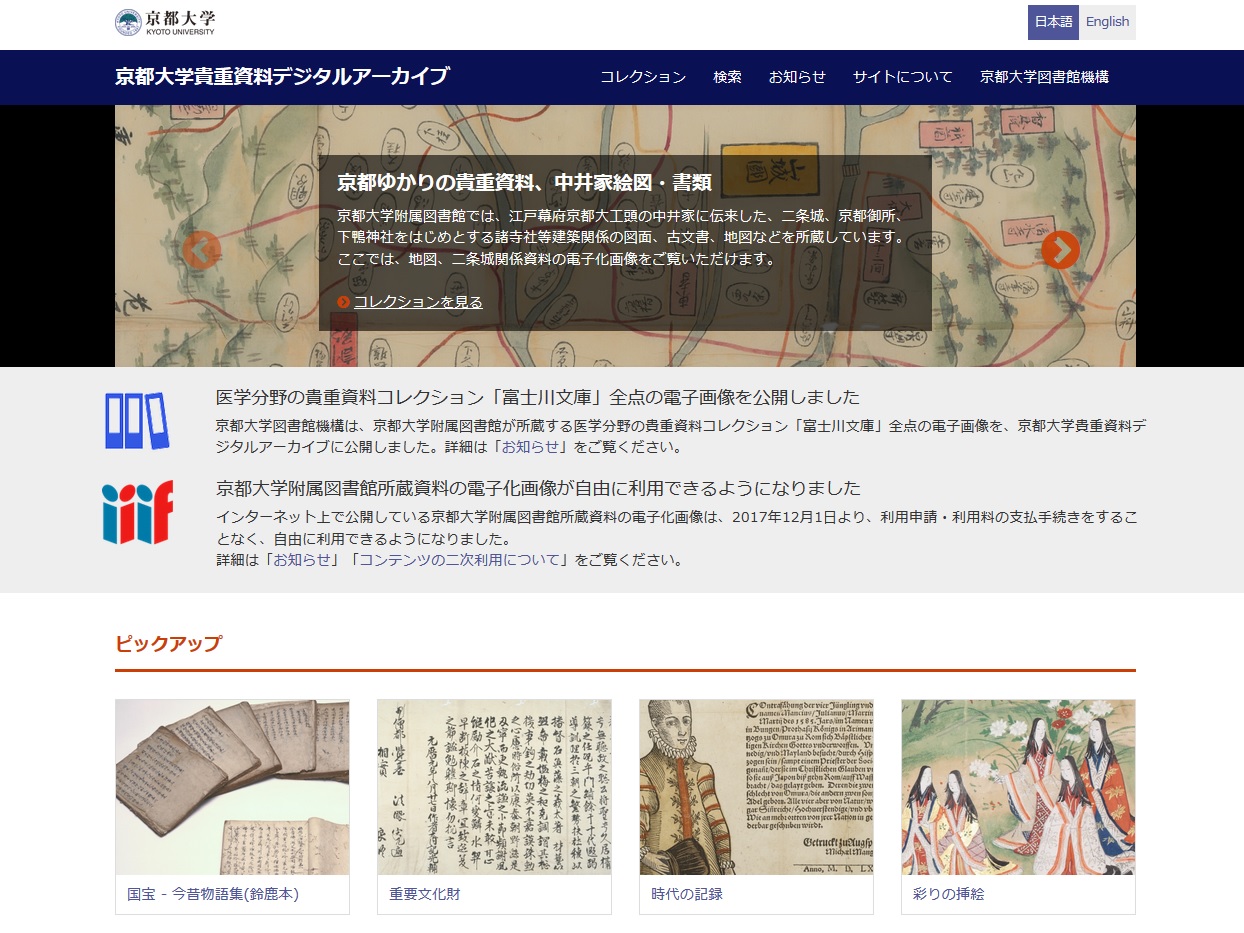 Many rare materials have become fragile through a long period of time and not everybody can take them in their hand as they want. However, if these rare materials are digitized and open to the public on the internet, we can learn the wisdom of our ancestors described there even at home. Still, many rare materials are waiting to be digitized, because the digitization process requires so much care and cost to restore the damaged part of the rare materials and to take digital photos of them with the utmost care for their physical conditions.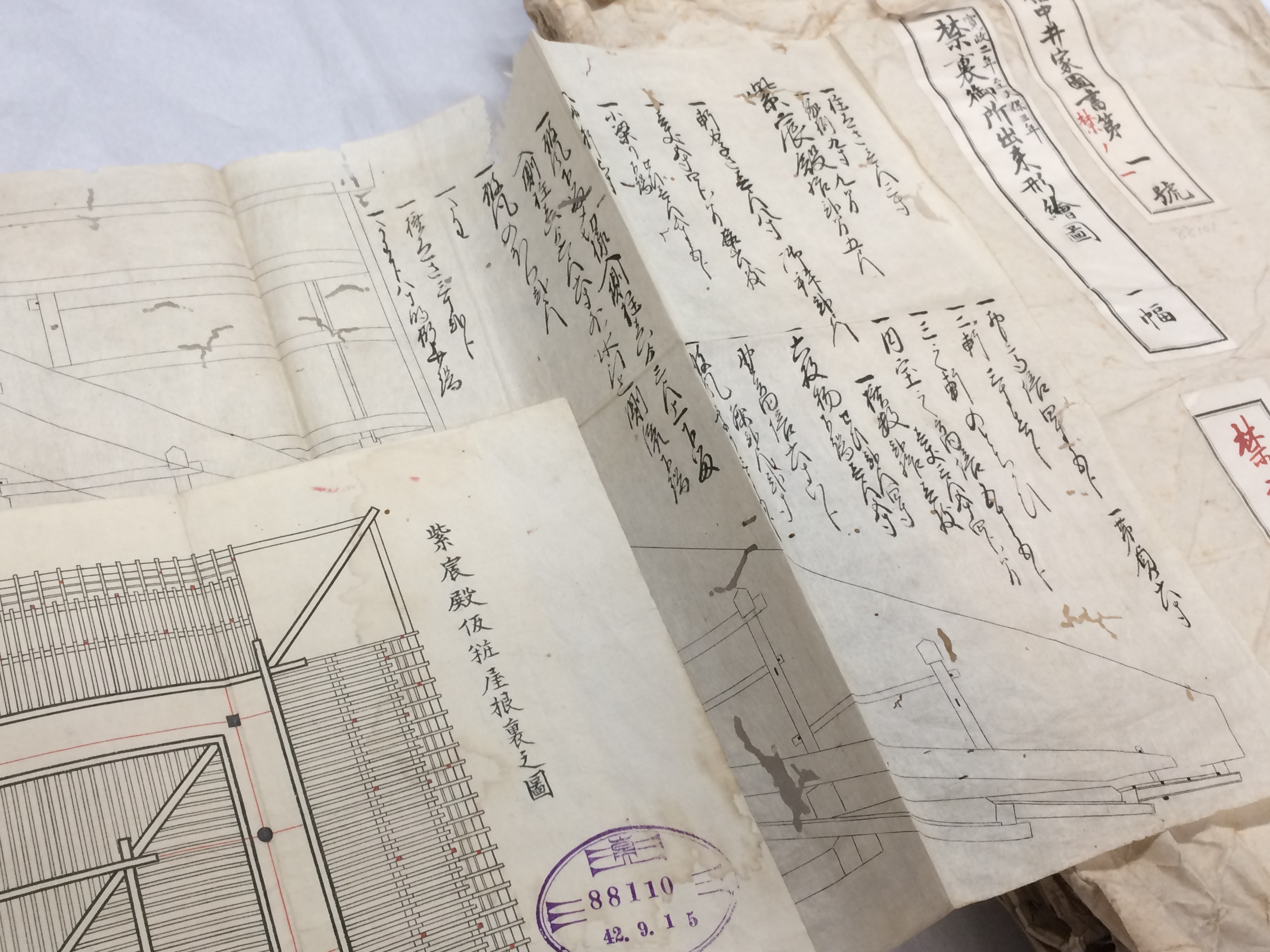 This fund will support the digitization of the rare materials Kyoto University holds and open access to the digitized data in "Kyoto University Rare Materials Digital Archive". The digitized data, as a common property of society, is freely reusable for your creative activities. We hope to contribute to the promotion of academic research and the development of education and culture by digitizing the rare materials handed down to our generation and making them available to the world, while preserving the original materials for future generations.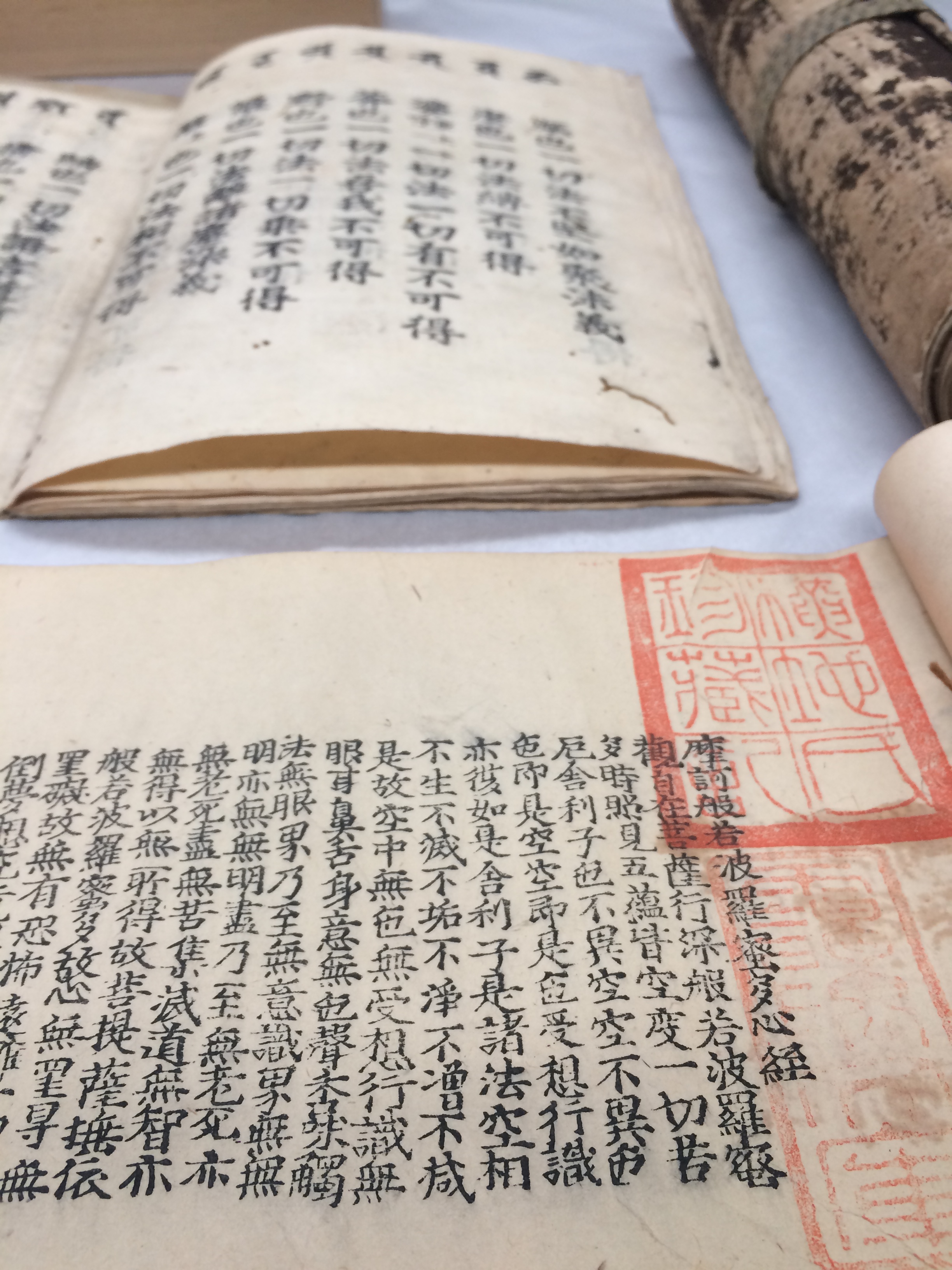 Fund applications
Restoration of the rare materials
Restoration of the damaged part of the rare materials
Digitization of the rare materials
Digital capture of the rare materials, creation of their metadata and ingest of the digital data into the open archive system